Panasonic introduced a new Tesla-specific 4680 prototype battery. Tesla expects to save money on manufacturing with the new battery. The battery is five times the size of Tesla's present battery.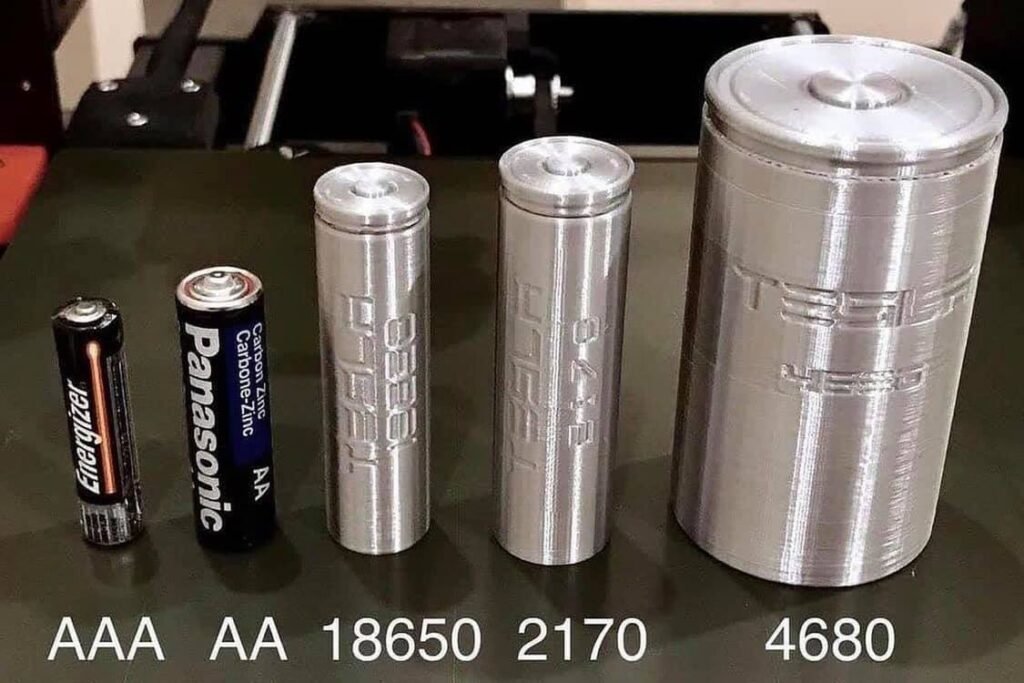 Panasonic spent over a year researching the new battery, and earlier this summer, Panasonic President and Chief Executive Officer Yuki Kusumi stated that the business will make a "significant investment" in the development of new battery cells for Tesla and other EV makers.
They created the prototype in response to Tesla's "insatiable hunger." By March of next year, the business intends to begin testing the new 4680 battery cells in Japan.
Tesla just stated that the first vehicles equipped with the new 4680 battery cells will be delivered next year.
The carmaker stated that while it would initially provide cells for those first vehicles through its own pilot manufacturing line in Fremont, it would fast require partners like Panasonic and its own new production sites in Berlin and Texas to handle higher quantities.
Other battery manufacturers, including as LG, Samsung, and CATL, have also stated their intention to make 4680 cells for Tesla.
Reference- Inside EVs, Wall Street Journal, Reuters, Electrek