Waaree Energies Ltd, country's leading solar module maker & fastest expanding EPC Company with exposure across 68 countries has obtained clearance from markets regulator Sebi to undertake its initial public offering (IPO).
In September, the business had submitted draft paperwork with Sebi. The IPO involves new issuance of shares totaling Rs 1350 crore, and an offer for sale up to 4,007,500 equity shares by the company's promoters and current shareholders.
The offer for sale (OFS) consist of sale of up to 1,315,000 equity shares by Hitesh Chimanlal Doshi, up to 1,315,000 equity shares by Virenkumar Chimanlal Doshi and up to 1,315,000 equity shares by Mahavir Thermoequip Private Limited; up to 40,000 shares by Samir Surendra Shah; and up to 22,500 shares by Nilesh Gandhi.
Additionally, Waaree Energies, in collaboration with the lead bankers to the transaction may explore a further issuance of equity shares including a preferential issue aggregating up to Rs 270 crore. If such placement is done, the new issue size will be lowered.
Proceeds of the offering would be utilized to the amount of Rs 910.31 crore for the solar cell manufacturing plant and Rs 141.24 crore will be used for solar module facility. The remaining funds will be utilized for general company purposes.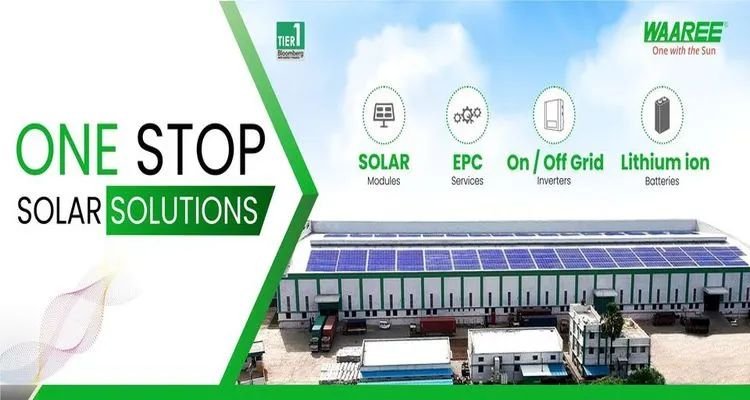 Waaree Energies is one of the key participants in the solar energy business in India concentrating on Photo-voltaic (PV) module manufacture, having an aggregate installed capacity of 2 GW as of March 2021. It now has three manufacturing sites involving four plants in India at Surat, Tumb and Nandigram.
This is a PR Agency Feed; edited by Clean-Future Team