Fluence, a global market leader in energy storage products, services, and digital applications for renewables and storage, and ReNew Power (ReNew) today announced the formation of a new company to serve the needs of local customers throughout India and to address the country's rapidly growing energy storage market.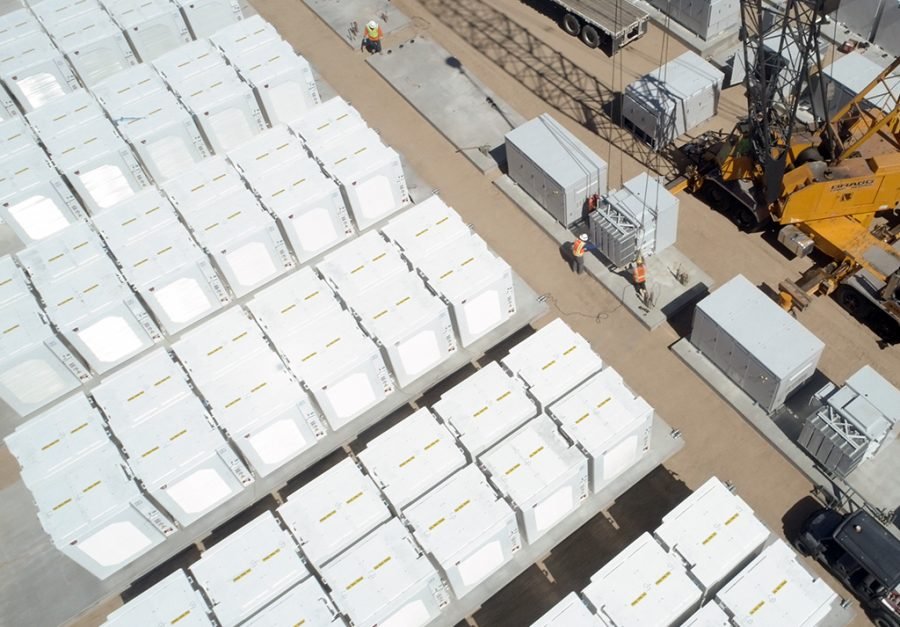 Energy storage will be critical in achieving India's climate objective of adding 450 GW of renewable energy capacity by 2030.
ReNew and Fluence's 50:50 joint venture will serve a market that, according to India's Central Electricity Authority, is expected to grow to 27 GW / 108 GWh by 2030, up from a few MWh today.
Fluence was founded in 2018 by AES (a major energy corporation) and Siemens. The firm now operates in 30 regions worldwide. Through its worldwide knowledge, modular solutions, and sophisticated software, it enables clients to upgrade electric grids and speed the adoption of renewable energy on a local scale while retaining dependability.
The JV, which is managed and run independently, intends to deliver market-leading energy storage technology and worldwide expertise to Indian clients by localizing and integrating Fluence's energy storage products and packages.
ReNew has a competitive advantage in India's stationary energy storage market because to its intelligent energy solution portfolio, which presently includes a 300 MW Peak Power Project and a 400 MW Round-the-Clock (RTC) Power Project.
The JV is anticipated to begin operations in the first half of 2022.
Reference- Economic Times, CNBC, Mercom India, Business Standard, Syndicate Feed