The World Wildlife Fund's (WWF) UK chapter launched "non-fungible animals" last week, an ill-advised spin on the NFT fad ostensibly aimed at conserving endangered species. From the outset, it was an extremely contentious concept.
However, the irony of the WWF's "T0kens for Nature" being indirectly built on the ecologically destructive Ethereum blockchain sparked outrage, with a deluge of negative news slamming the organisation for the proposal.
The panel then changed its decision – just one day after initiating the endeavor.
Initially, the WWF-UK stated that their "NFA" project was developed on the reportedly eco-friendly Polygon blockchain, which is based on the hugely popular Ethereum blockchain.
However, it turns out that the chapter's assertions about Polygon being a more environmentally friendly choice were a thinly disguised effort to greenwash animal NFTs.
The Polygon blockchain is still using Ethereum's incredibly inefficient blockchain to transfer payments through millions of contracts.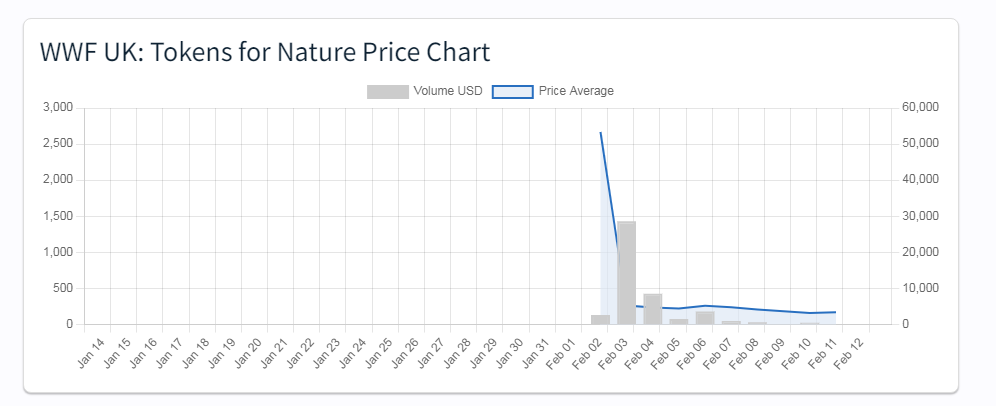 Polygon is also a "Layer 2" blockchain, the Ethereum equivalent of a carpool lane, but it is still a vehicle with a carbon footprint. The blockchain significantly underestimates the amount of pollution generated by each transaction.
Reference- The Verge, Digiconomist, Futurism, WWF website