Alektrify Private Limited has built India's largest EV charging station in Sector 86 in Gurugram, Haryana, with 121 charge outlets for four wheelers.
With the addition of this EV charging station, the city now boasts two of the largest electric car charging stations in the country.
The first EV charging station, with a capacity of 100 charge outlets for four-wheelers, opened earlier this month in Gurugram's Sector 52.
The new station is being built as part of the Ease of Doing Business initiative. The charging station contains 75 AC, 25 DC, and 21 Hybrid charging outlets and can charge 1,000 automobiles in a single day.
The National Highway for Electric Vehicles (NHEV) states that "After the successful completion of Sector-52 EV charging station, the second prototype station was built in under 30 days. Two additional stations of the same size and scale will be constructed in Noida within 60 days for the Delhi-Agra e-Highway, bringing the prototype modelling of E-hubs to a close."
Thirty more e-Highway charging stations are anticipated to be built in a record-breaking 90 days after they are assigned to PSUs or private companies.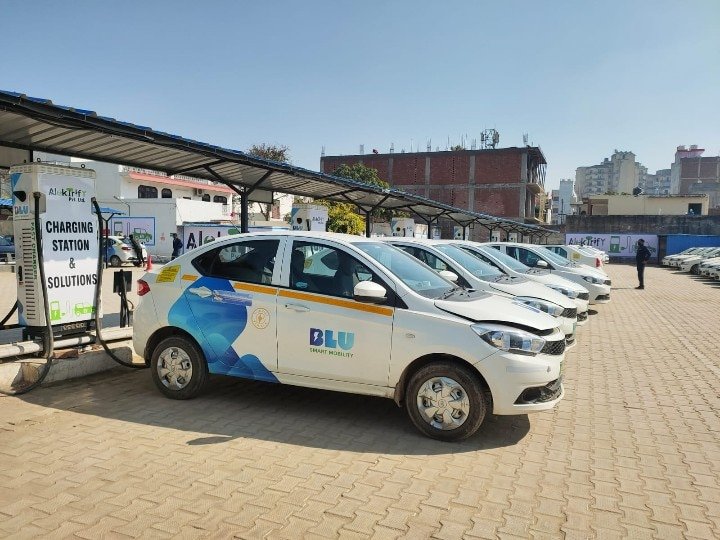 These modest prototypes have demonstrated that NHEV e-highway stations are world-class, and they have drawn a compelling commercial roadmap for e-mobility on Indian roads.
This is a PR Newswire Feed; edited by Clean-Future Team