Reliance New Energy Limited ("Reliance") has signed formal agreements to purchase practically all of the assets of Lithium Werks BV ("Lithium Werks") for a total transaction value of USD 61 million, including potential expansion finance.
The assets include Lithium Werks' complete patent portfolio, a production plant in China, major commercial relationships, and the employment of current personnel as a continuing company.
Lithium Werks is a market leader in cobalt-free, high-performance Lithium Iron Phosphate ("LFP") batteries. With the current spike in demand for LFP batteries, it is well positioned to capitalize on the worldwide prospects presented by its complete array of LFP solutions.
These include a world-class IP portfolio of 219 patents pertaining to the LFP process and technology, as well as unique rights to improved LFP nano-technology, cell design, a patented carbo-thermal reduction manufacturing technique, and many next-generation electro-active materials.
These LFP solutions also comprise of an innovative product development pipeline backed by proprietary IP, design and technical skills, and integrated cell production.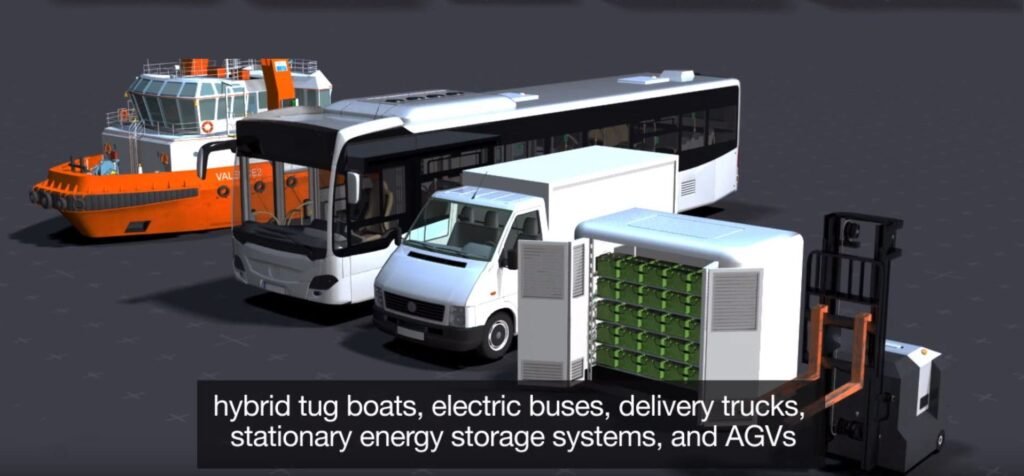 The combination of Lithium Werks and Reliance's previously announced acquisition of Faradion Limited, a global leader in sodium-ion cell chemistry, boosts Reliance's technology portfolio and gives it access to one of the world's most extensive portfolios of LFP patents.
Reference- Economic Times, Reliance website, Money Control, Mercom India