The MG 320, a derivative of the Wuling Mini EV that has taken China by storm, will be marketed in India by MG Motors as the least priced electric car produced in this nation. The SAIC-GM-Wuling Global Small Electric Vehicle (GSEV) platform, which is currently used in the Chinese market, will be used for the MG 320.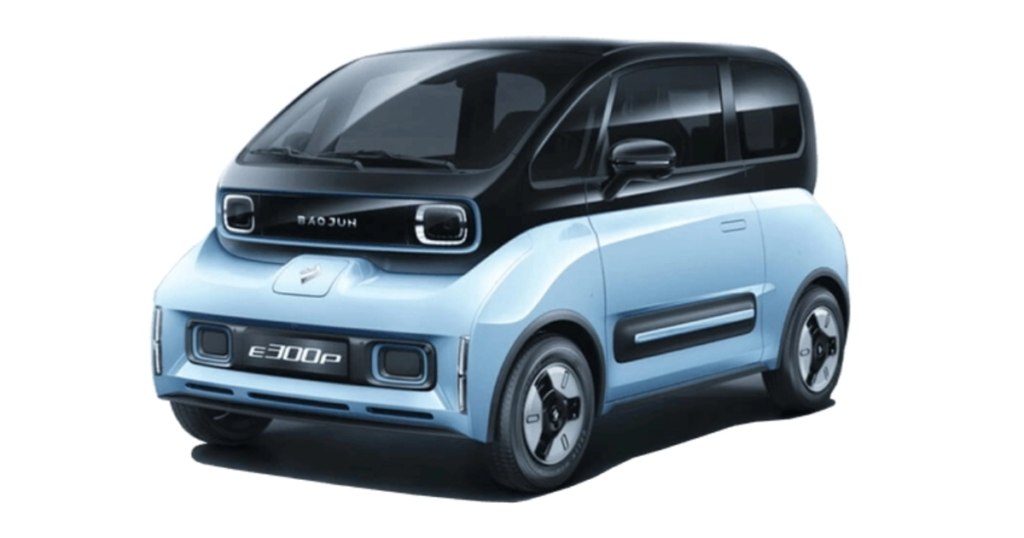 The automobile will cost 1 million rupees, which is around €11,900. That is less than half the price of the MG ZS EV, which is now marketed in India for €26,000.
The MG E230 will have a battery pack with a capacity of 20 kWh and a range of 150 kilometres. The automobile will most likely be smaller than 3 metres long, and sales will begin in early 2023.
ABS, rear parking sensors, an advanced driver assistance system, automated parking, voice commands, and twin front airbags are predicted. The bundle will also include over-the-air upgrades.
This is a "global platform-based electric crossover" that will be "customized for range, Indian rules, and consumer tastes." The model has been created as a mass market electric vehicle for all emerging markets, including India.
This is a PR Newswire Feed; edited by Clean-Future Team