Scatec of Norway and ACME of India have decided to halt a 900-megawatt (MW) $400 million solar power project in India owing to supply chain delays and rising import charges.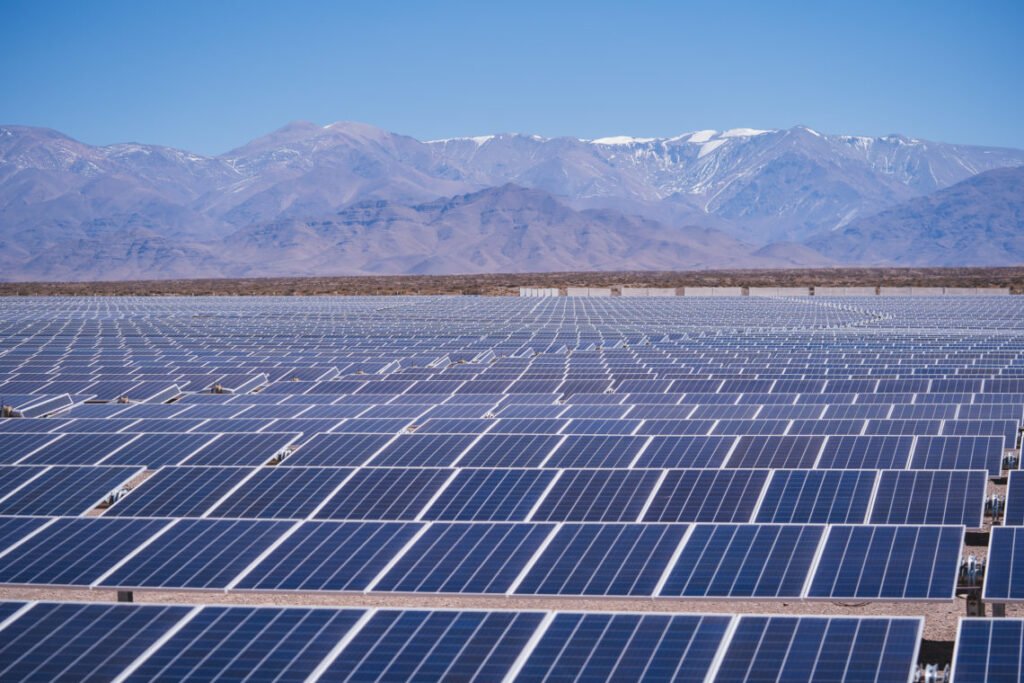 Scatec joined the Indian market last year, collaborating with ACME to develop a facility in Rajasthan under a 25-year power purchase deal with Solar Energy Corporation of India (SECI). The facility was scheduled to be finished in 2022, but construction has not yet commenced.
"Scatec and ACME have chosen to halt the 900 MW project in India owing to a shortage of domestic solar panel supply and a 40% import charge on solar panels to be imposed on April 1," Scatec stated in its quarterly financial report.
India being one of the world's fastest expanding renewable marketplaces, has chosen to impose customs duties on solar modules and solar cells in order to reduce its reliance on Chinese imports and stimulate domestic production.
India has announced a $2.62 billion investment boost in solar equipment production as the government aims to construct 280 gigawatt of solar power by 2030.
Referene- Mercom India, Live Mint, Economic Times, Syndicate Feed