For the second year in a row, the wind industry set another milestone, with newly installed capacity reaching over 100 gigawatts globally. In 2021, developers erected wind turbines with a total capacity of 99.2 gigawatts, breaking the previous year's record of 98.5 gigawatts.
Although the majority of turbines were installed on land (83 percent), commissioning of offshore turbines also increased at a rate of 16.8 gigatonnes, representing a 161 percent increase from 2020.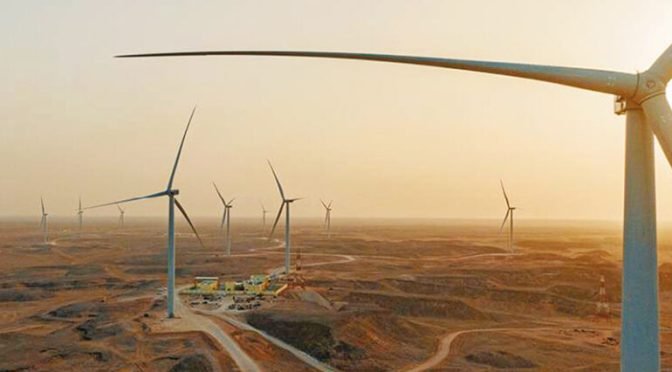 Vestas maintains its lead in the worldwide wind industry by installing 15.2 gigawatts. Vestas leads by a significant margin of 3.2 gigawatts over Goldwind, which is in second position after adding 12 gigawatts.
Siemens Gamesa takes third place. The previous year's leading turbine producer, General Electric, fell to fifth place as commissions in its home market, the United States, fell by 22%.
In addition to global supply-chain chaos and obvious commodity inflation, China installed 55.8GW of wind power last year. China's yearly commission was only two gigawatts shy of the previous peak set in 2020. The planned closing of offshore wind feed-in tariff- confirmed a threefold rise (251%) year over year in China.
A new age of wind development has begun — a second near-100-gigawatt year signifies a new industry norm. As governments across the world set net-zero goals for wind development that are many orders of magnitude more than what is already in place, the wind industry has demonstrated its ability to produce long-term results.
Reference- BloombergNEF's 2021 Global Wind Turbine Market Shares Report, Windergy Event, Clean Technica