The Indian Institute of Technique (IIT) Guwahati has created a technology that grades electric vehicle (EV) motors and batteries and recommends the best drivetrain components for the Indian market to original equipment manufacturers (OEM).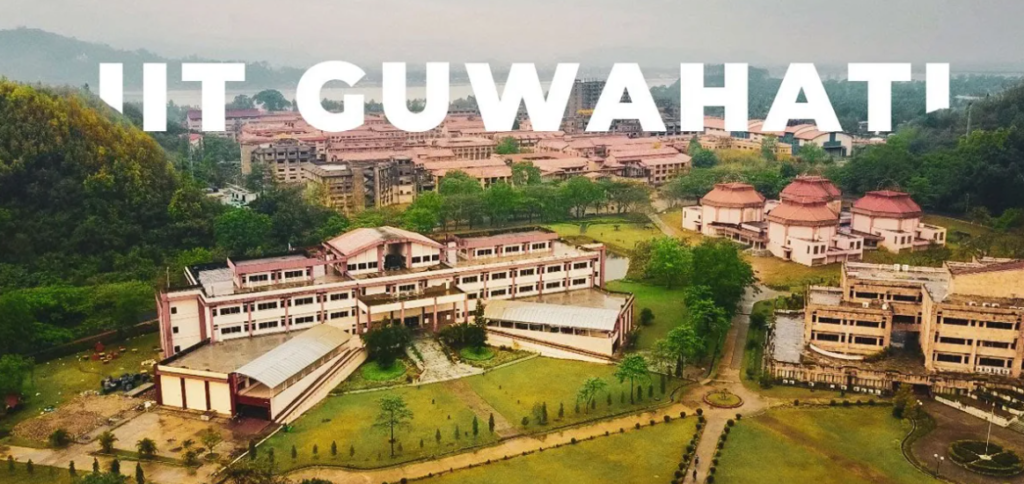 An electronic drivetrain (a combination of components that delivers power to the drive wheels) built for a humid atmosphere does not perform the same in a dry colder one. Until now, researchers have not considered Indian drive-cycles. The designed driving cycles are not focused on rural and urban drive cycles. The electric vehicles currently on the market also fail to cater for India's diverse climatic conditions.
This IIT technology is "one-of-a-kind" way for standardizing electric vehicle components for Indian drive-cycles.
Currently, no OEM employs this technology, and they have requested drive-cycle data from Indian automobiles. This study aims to develop better and more efficient drivetrains based on different locations in order to minimise accidents like the Ola e-scooter fires.
The advancement of next-generation energy-efficient EV technology is one of the most critical breakthroughs necessary for the country's long-term development and reduction of its carbon footprint. This technology is a step in that direction.
The researchers are also working on developing similar technology for four-wheelers as the present effort is solely focused on two-wheelers.
Reference- IIT Guwahati website and Research, Economic Times, Mercom India, Inside EVs