Omega Seiki Mobility (OSM) and Log9 Materials have announced a collaboration to deploy 10,000 electric three-wheelers – Rage+ Rapid – across the country in Tier II and III cities/towns. They have announced the deployment of this EV battalion in response to the projected demand for electric 3-wheelers for last-mile deliveries.
Furthermore, brands would support a Rs. 150 Crore investment in fast charging infrastructure by the fiscal year 2024.
They also intend to empower their fleet partners in Tier II and III cities and towns to be the first adopters and evangelists for innovative EV technology. As the last-mile delivery ecosystem expands by leaps and bounds, transitioning to EVs in Tier II and III becomes a necessity to combat air pollution.
The partnership of OSM and Log9 is a significant step in this direction. The firm has a solid foundation in advanced cell technologies and EV battery solutions to enable optimal range, quick charging, and hence increased productivity, which will be critical in creating the OSM Rage+ Rapid EV India's most popular electric three-wheeler.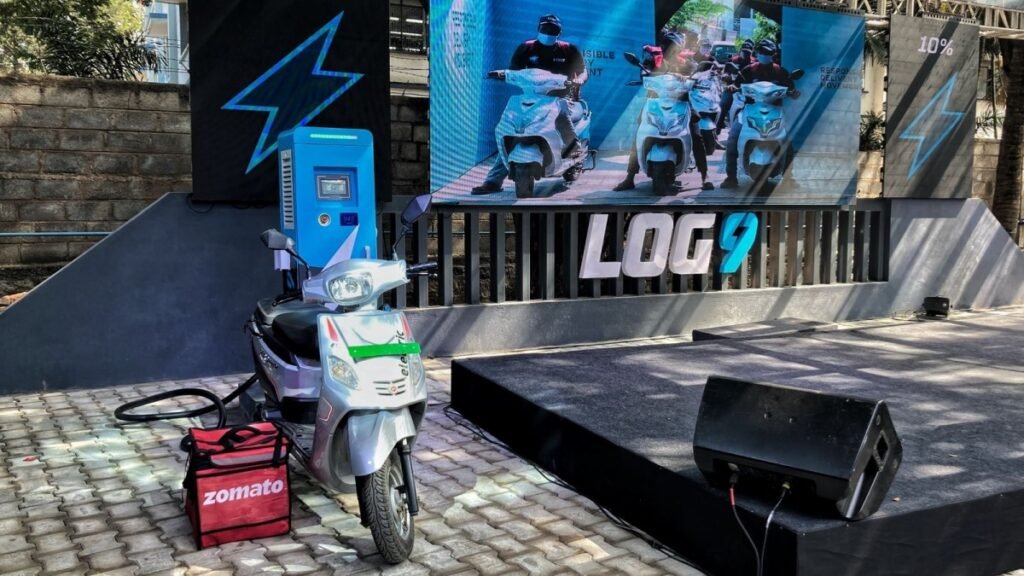 The corporations will also set up InstaCharging stations to help with the deployment. These InstaCharging stations would be able to charge the batteries of these three-wheelers in just 35 minutes.
Reference- Log9 website, OSM website & PR, Times Of India, Money Control, Financial Express