Delhi residents who own an electric vehicle (EV) will be able to charge their vehicles for free between 12 p.m. and 3 p.m. at over 40 public charging stations in the national capital beginning in June.
Normally, rates for EV charging during the morning and evening hours for per unit charge is kept at around Rs 10.
Authorities stated that the measure is intended to promote the usage of electric vehicles as well as to incentivize EV charging at public stations.
This effort of free afternoon charging for EV users is being spearheaded by ElectriVa, an EV charging company that has put up over 40 public charging stations in collaboration with the three city organisations.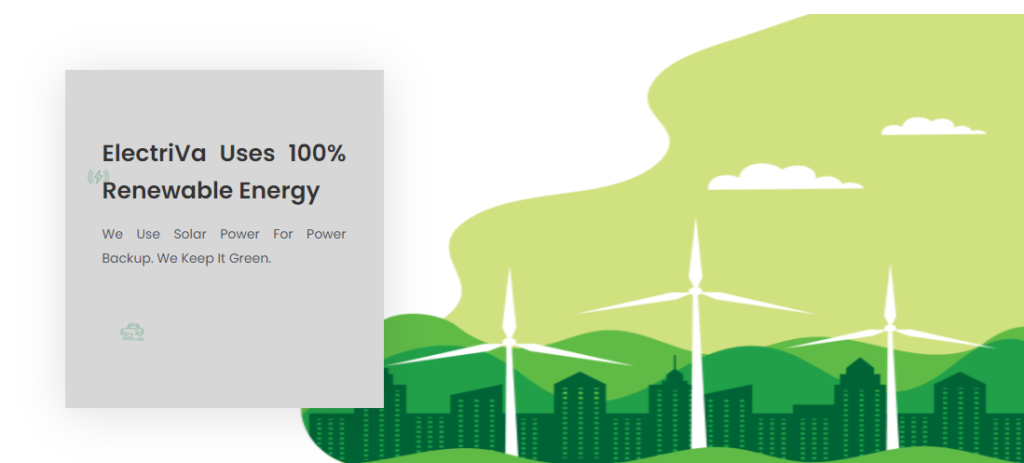 According to officials who are aware of the idea, free charging will be available at around 35 charging stations located along the ring road.
Between 12 p.m. and 3 p.m., ElectriVa will give free charging to all business and noncommercial EV customers. They also want to set up charging stations every three kilometres throughout Delhi.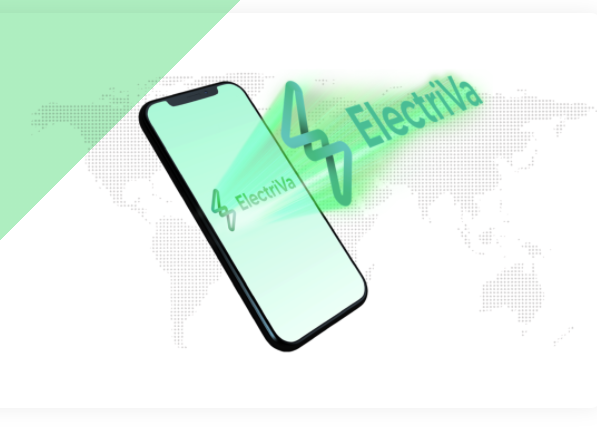 Electric car adoption in the Delhi has increased in recent years. According to official data, electric vehicles account for around 10% of all vehicles acquired in the city this year (January-March).
This is a PR Newswire Feed; edited by Clean-Future Team