According to a recent assessment, India would fall short by about a third of its aim of reaching 300GW of solar power generating capacity by the end of the decade. Unless something is done, the rooftop solar segment may disappoint.
According to JMK Research and IEEFA, the country is on track to fall short by 27%, casting a pall over the ambitious goal.
By 2022, India aims to install 40GW of rooftop solar energy capacity. There will be a 25GW deficit from this aim. According to the analysis, this will be a major hindrance to the country's total solar energy objective.
The country, however, seems to be on track for the 60GW solar energy target from big-ticket solar utilities, with a projected shortfall of just 2GW.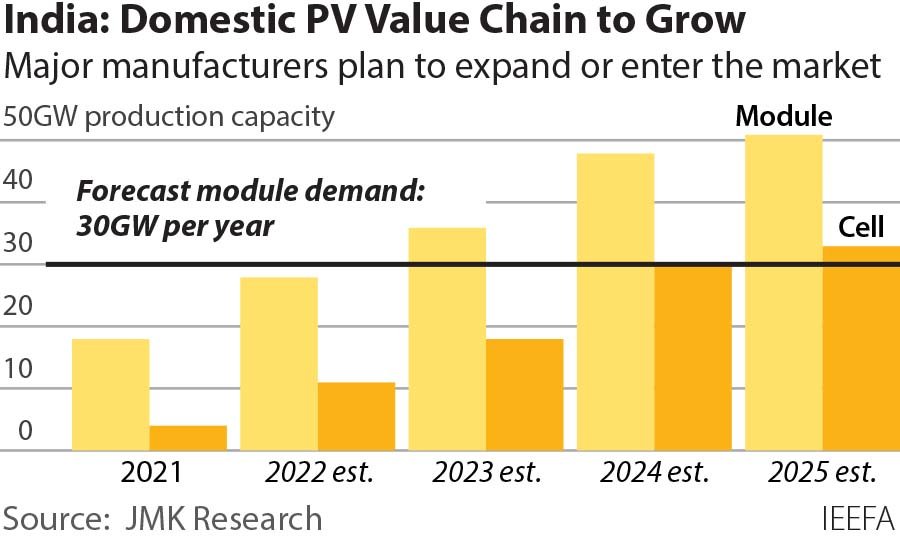 According to the research, with just eight months left in 2022, only nearly half of the 100GW target, comprised of 60GW of utility-scale and 40GW of rooftop solar power, has been fulfilled. The country now has around 54GW of installed solar power, with another 19 GW expected to be added this year.
A top official in the Union Ministry of New and Renewable Energy slammed the report's assertions. According to them, India is on course to meet the 100 GW total solar objective by 2022. Internally, the goal allocation of large-utility and rooftop solar energy capacity has been rejigged, he said, adding that rooftop installations have been pushed to the backburner.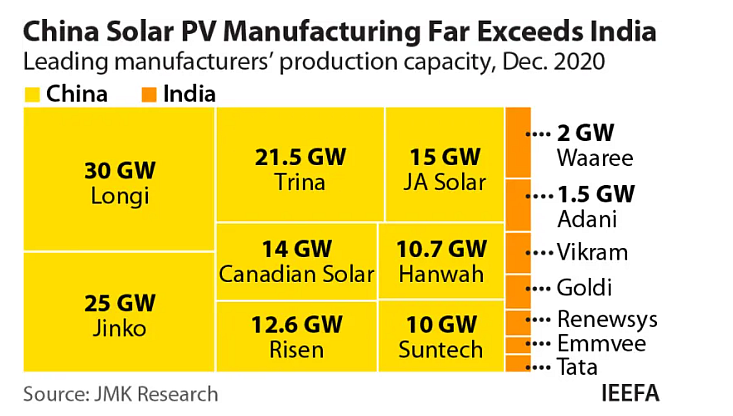 Headwinds ranging from pandemic-induced supply chain disruption to deeply rooted policy restrictions have impeded the growth of India's rooftop solar.
Reference- Down To Earth, JMK & IEEFA Report, Mercom India, Economic Times, PV Magazine