According to a joint report by EY, SED Fund, and FICCI, India need a solid action plan to reskill coal mine workers in order to defend their interests as the country transitions from traditional fuel to renewable energy u (RE)se.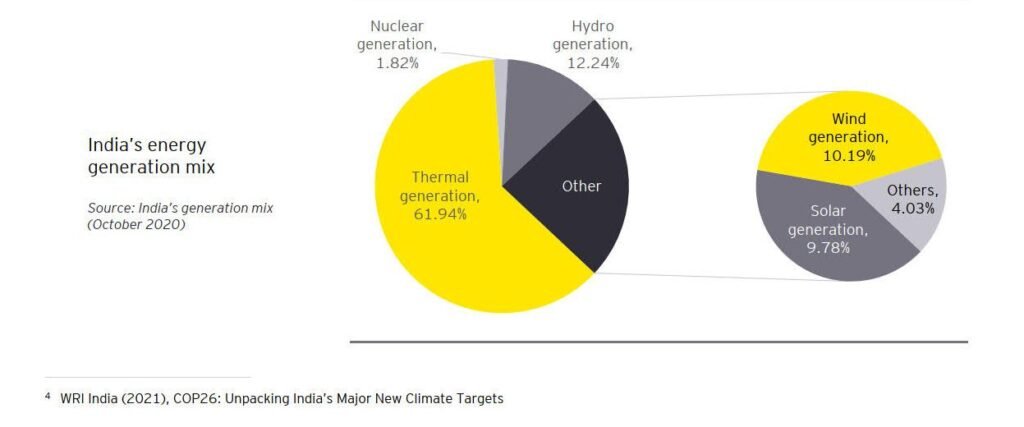 The power sector of the country is one of the most diverse in the world and coal-fired thermal power accounts for 62% of its total generation capacity.
It further stated that India has been working tirelessly on a global scale to reduce emission intensity in order to meet its net-zero aim for 2070. Coal mines which provide over 7.25 lakh direct employment and many more indirect jobs. With the phasing out of old coal plants and shutting down of mines, thousands of coal mine workers are at risk of disruption in livelihood in states like West Bengal, Madhya Pradesh, Chhattisgarh, Jharkhand and Maharashtra.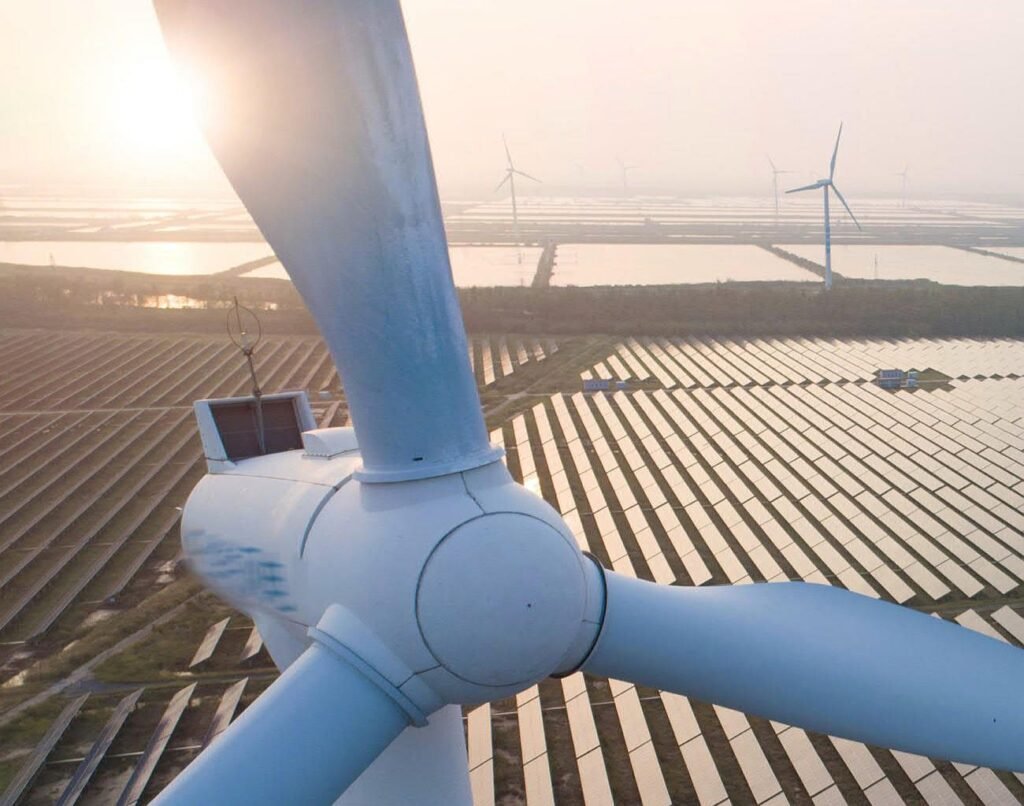 The majority of them are blue-collar workers who need to be retrained in the latest skills. Apart from direct labour, the whole economy of mining regions rests around coal-related industries, on which people have relied for decades.
The report focuses on the creation of a repeatable 'just transition' framework that can be utilized by districts or states in India to guarantee that the effected coal mine workers' livelihood disturbance is minimized and that enough opportunities are offered to them.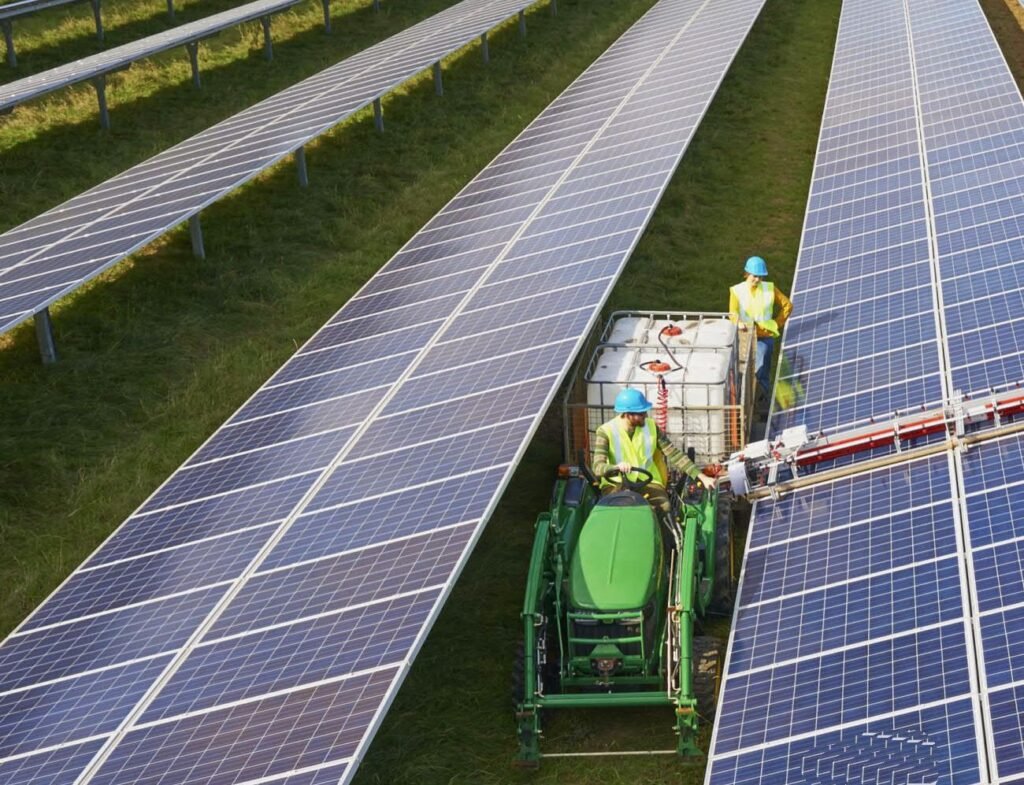 As a result, the action plan and cost of reskilling, redeploying, and rehabilitating coal employees is critical at the national and global levels as part of India's equitable energy transition.
Reference- Article is based on a Joint Report of EY, SED Fund and FICCI Titled "Skill action plan to fuel transition from coal to renewable energy in India" ; edited by Clean-Future Team