Tesla has disclosed financial information for the first quarter of 2022. The financials are impressive, but there is something more in the report that is rather intriguing.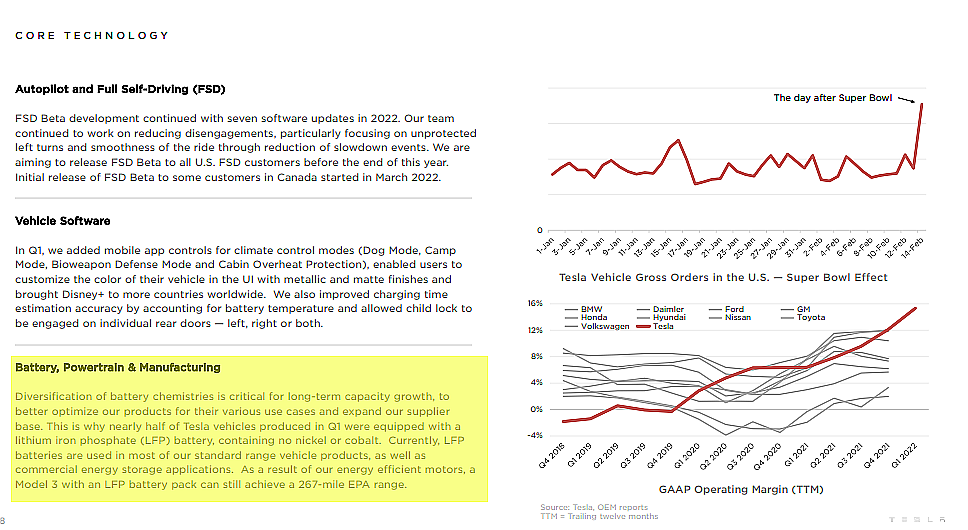 According to the company, almost half of all vehicles produced in Q1 had lithium iron phosphate (LFP) batteries fitted, which included neither nickel or cobalt.
LFP batteries are currently employed in the majority of standard-range car models, as well as commercial energy storage applications. Because of Tesla's energy-efficient motors, a Model 3 with an LFP battery pack can still reach an EPA range of 267 miles (430 kilometres).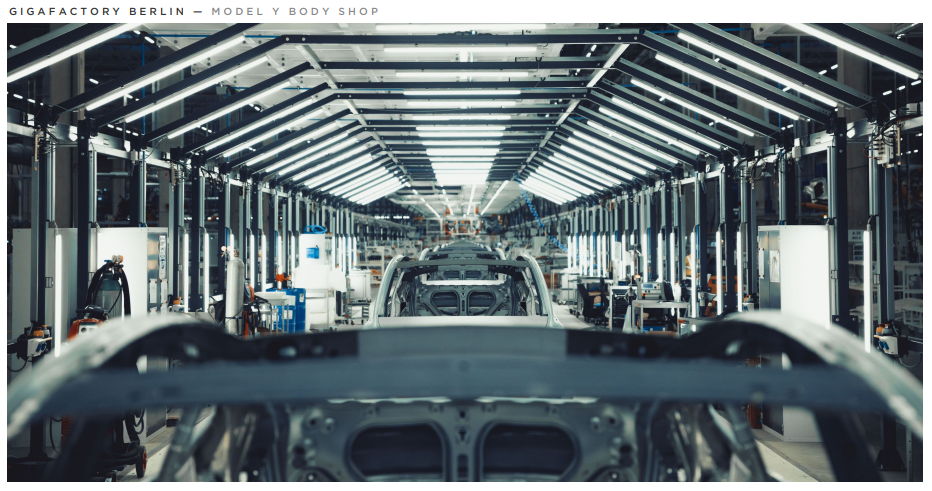 Tesla began providing LFP battery packs to customers in North America who selected Standard Range Model 3 trim combinations in August 2021 although it had been using LFP battery cells in Asia and Europe for some time.
There is a 10-mile range difference between the two battery packs, but because the LFP cells are best charged to 100 percent, owners may achieve their vehicles' full range on a regular basis without worrying about battery deterioration.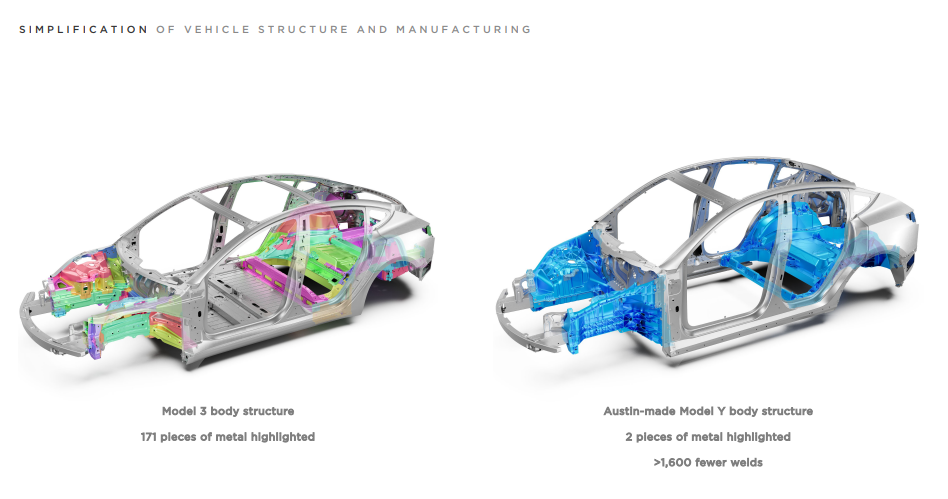 Furthermore, iron and phosphate, which are required to create LFP batteries, are abundant in nature and very affordable, which aids in keeping the end product price low.
Reference- Tesla Quarterly Report, Inside EVs, EV Obsession, Clean Technica