Panasonic intends to begin scale manufacturing of Tesla's 4680 battery cells in fiscal year 2024. Two new manufacturing lines and facilities are also planned for the company's Wakayama facility.
The 4680 format (46 millimetres wide and 80 millimetres tall) battery, which was unveiled by the Japanese business in October, is almost five times larger than those currently provided to Tesla, implying that the US electric vehicle (EV) maker will be able to decrease production costs.
The new powerpack is also expected to increase vehicle range, which might help Tesla attract more EV drivers.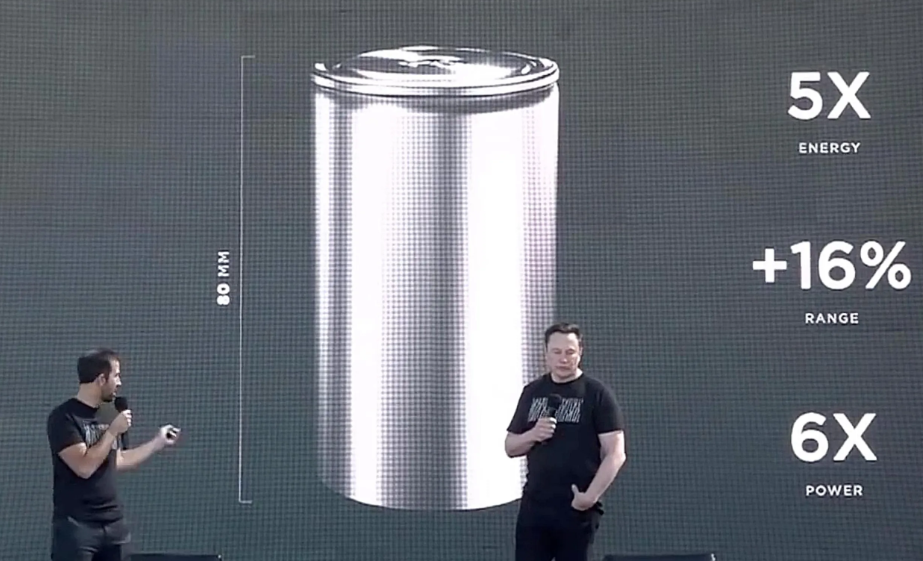 There's also talk that the company is developing a big gigafactory in the United States. Panasonic is also establishing a prototype production line for the batteries in Japan. Panasonic is on its way to becoming a significant supplier of Tesla's new and improved battery.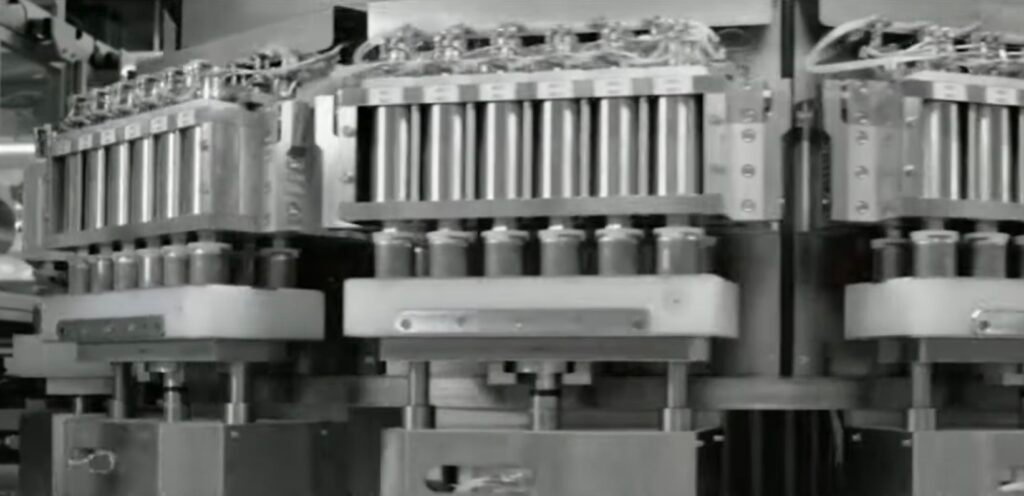 The business is certain that the battery cells will revolutionize transportation. They will have a "significant influence" on cutting the cost of electric vehicles and allowing wider adoption, there by assist in reducing global carbon emissions.  Panasonic plans to invest 80 billion yen ($692 million) in the plant.
This is a Syndicate News Feed; researched and edited by Clean-Future Team