Tesla's entry into India is now on hold, with the company abandoning its hunt for a showroom facility and reassigning some of its domestic staff.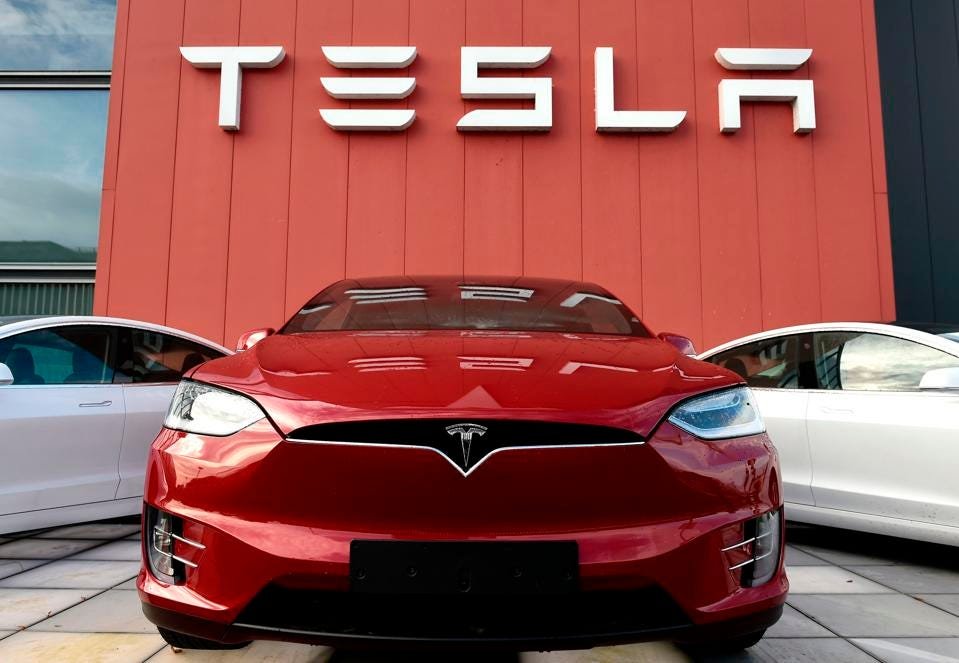 Tesla set a February 1 deadline, the day India released its budget and promised tax revisions, to see if India would cut tariffs. When the Indian government did not, the company halted its plans to import EVs into India, while the Indian government wants Tesla to commit to local production before decreasing tariffs.
Last year the company had revealed intentions to develop an EV manufacturing unit in India. Nitin Gadkari, India's Union Minister, stated in April 2021 that India would back the company if it chose to manufacture EVs in India.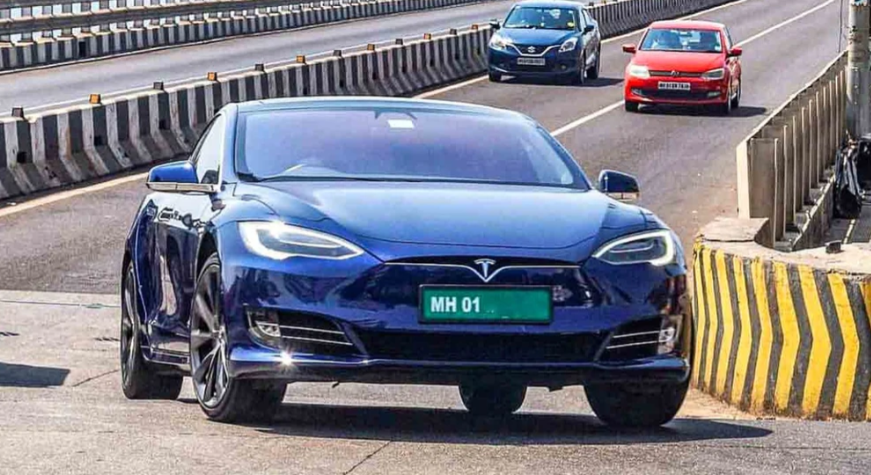 The Gujarat government even offered them 1,000 acres of land in India to build a facility. Although it appears to be very generous, the question must be asked: would these cars thrive in India if the government failed to fulfill its promise about cutting tariffs?
Tesla would most likely sell EVs in India, but not at the same volume as it would if the Indian government worked with the company to make them more affordable to customers.
Tesla's minimum price of $40,000 would place it in the premium category of India's market, where sales account for a modest percentage of yearly car sales, which are estimated to be around 3 million. Indian government on its part is very clear, "Making in China and selling here is not a good proposition."
Reference- Reuters, Tesla, Economic Times, Mercom India