WardWizard Innovations and Mobility, a developer of electric two-wheelers, is planning a Rs 650 crore investment in the production of Li-ion advance cells and related infrastructure.
WardWizard, is Gujarat-based, which sells electric two-wheelers under the Joy brand and intends to build an R&D center and an assembly factory at its electric vehicle auxiliary cluster in Vadodara so as to house a 1 GWh cell production unit.
WardWizard has already partnered with Sunkonnect, a Singapore-based renewable energy management consulting organization, to conduct a feasibility assessment and identify a prospective partner for manufacturing procedures. It will also be helping in procuring the machinery, setting up the lab, and raw materials from across the world
The R&D Lab and assembly factory are expected to cost between Rs 75-125 crore to set up. Similarly, roughly Rs 450 crore will be required for raw material acquisition and machinery. The firm intends to obtain the requisite capital through internal accruals as well as the market.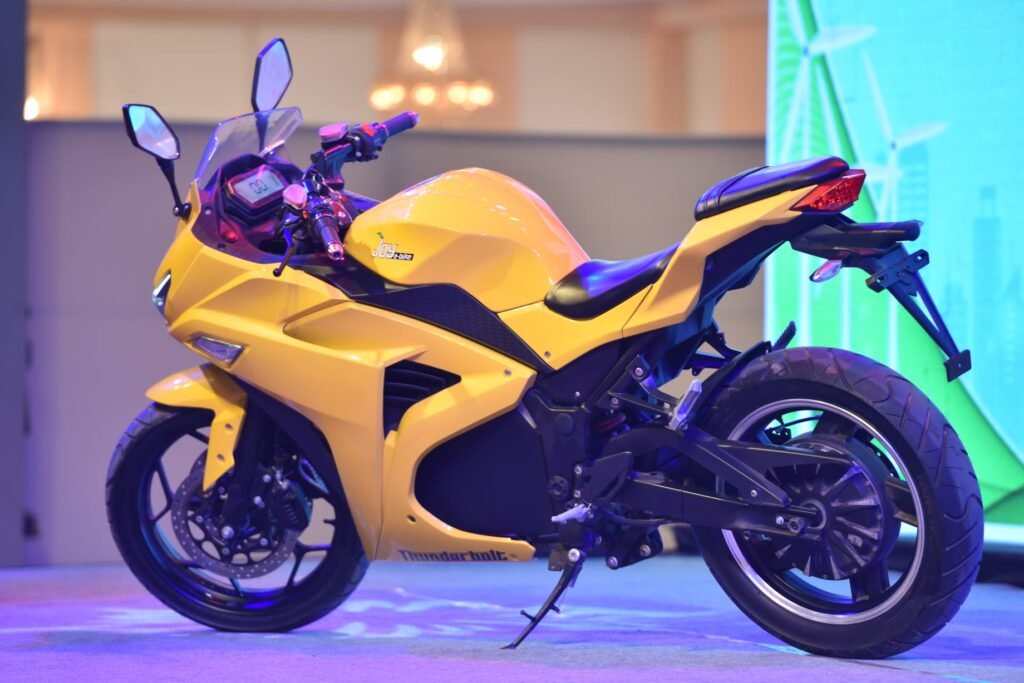 In the initial phase, the R&D Lab and a small assembly line would be established within the following six months to process cylindrical and pouch cells supplied from Korea. While 60-70 percent of cell manufacturing will be used by the corporation for its own line of products, the remainder will be sold on the open market.
Reference- Economic Times, Business Today, Business Standard, ANI, Money Control