The National Highway Traffic Safety Administration (NHTSA) is expanding its investigation into Tesla Autopilot incidents to encompass nearly every vehicle the firm has sold in the United States, which may lead to a large safety recall.
The agency has been investigating Tesla crashes involving the driving-assistance software since August 2021, and is aware of at least 15 injuries and one death that occurred when Autopilot or Full Self-Driving (FSD), an optional $12,000 package that adds several Autopilot enhancements, was activated.
The NHTSA's "preliminary examination" has been elevated to a "engineering study," with the agency looking into 830,000 vehicles – nearly every model sold by the electric automaker between 2014 and 2021, including the Model S, X, 3, and Y.
The investigative enhancement is a vital next step in the government's decision to issue a Tesla recall, if the agency concludes that there is a significant enough safety concern entrenched in automaker's Autopilot and FSD software to warrant one.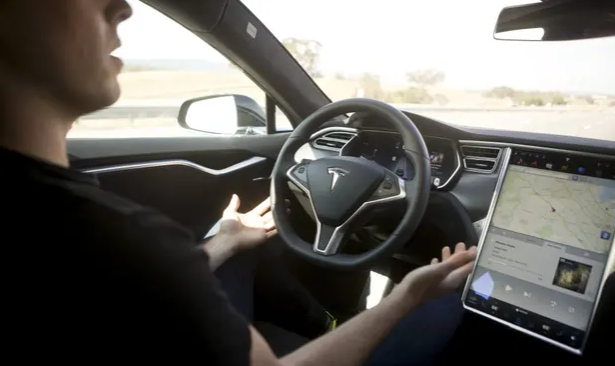 Of course, this isn't the first time they have been subjected to recalls, but one has to question why the heck Autopilot and FSD features are still accessible for use on public roads.
Reference- NHTSA website, Inside EVs, Futurism, Autoblog, Tesla website US Today