The German–Indian venture Nunam is introducing three electric rickshaws to India's highways. They are powered by old batteries sourced from the Audi e-tron test fleet. The project's goal is to investigate how high-voltage battery modules may be utilized beyond their automobile life cycle and become a viable second-life use case.
The project also intends to improve work prospects for women in India, namely by providing them with e-rickshaws to convey their wares. The Audi Environmental Foundation is funding the non-profit start-up with offices in Berlin and Bangalore. Nunam created the three prototypes in partnership with Audi's Neckarsulm training team, which benefits from the rigorous intercultural interchange.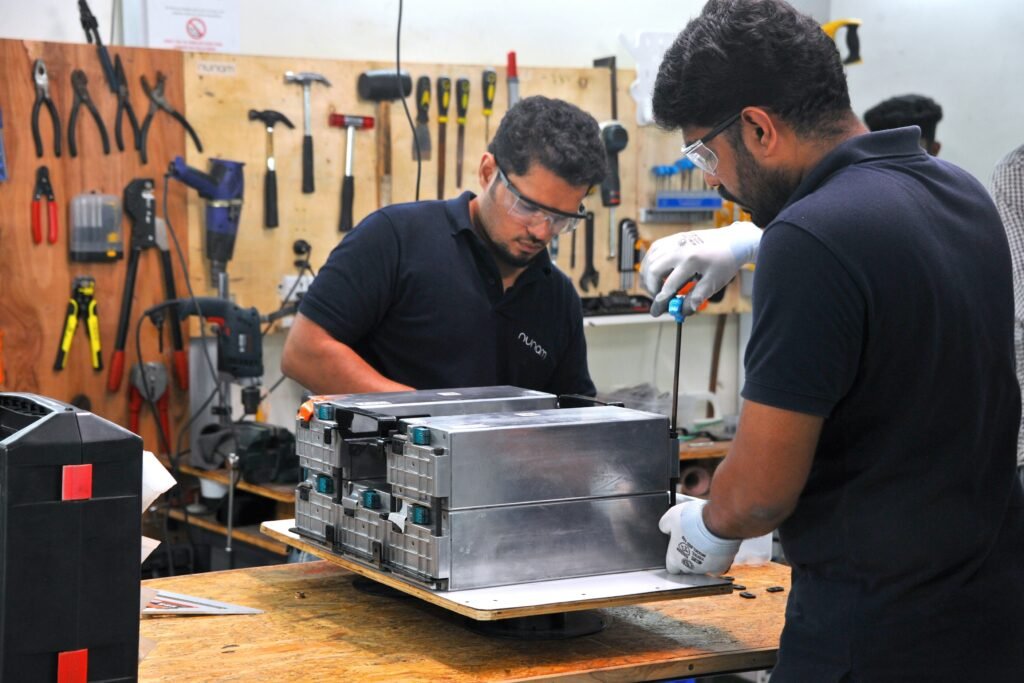 The first e-rickshaws powered by used Audi e-tron batteries are set to reach the roads in India in early 2023 as part of a trial program. They will then be given to a non-profit organization.
Women, in particular, would be able to utilize the all-electric rickshaws to transport their wares to market for sale, eliminating the need for middlemen. The e-rickshaws are powered by repurposed battery modules that were previously utilized in an Audi e-tron.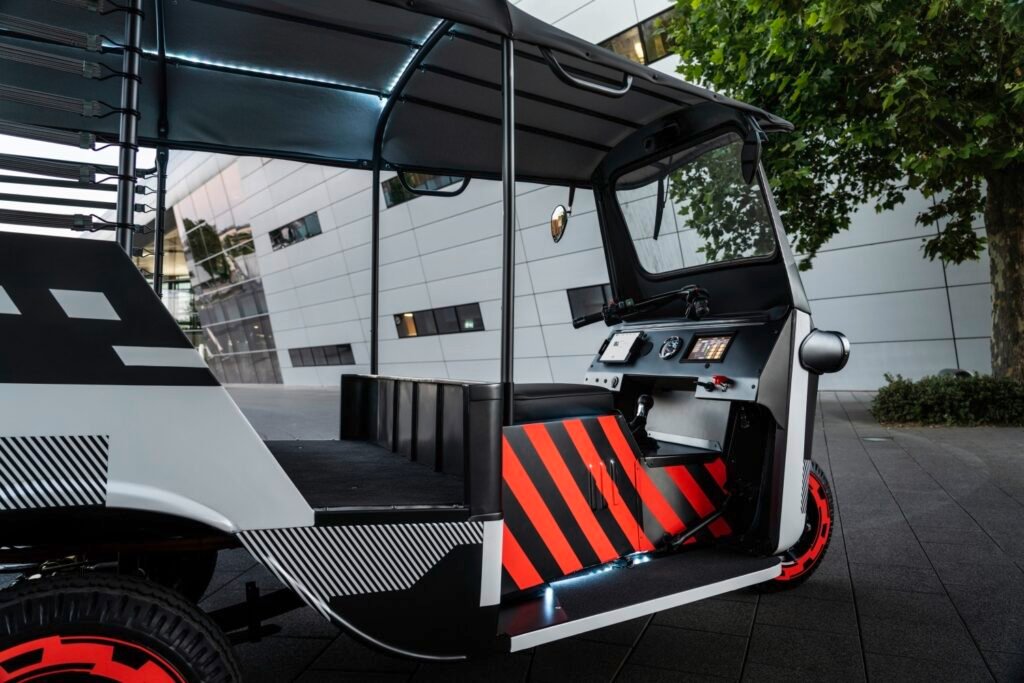 Car batteries are built to endure the life of the vehicle. However, even after their initial usage in a vehicle, they retain a significant amount of their power. They are particularly promising for cars with reduced range and power needs, as well as lower total weight.
Reference- Audi Online Newsroom, PR Newswire, Nunam NGO website & PR, Clean Technica