Toyota Motors has leapt into action, driving the future of its electric vehicles (EV) with the support of its new partner, Redwood Materials, a battery recycling firm.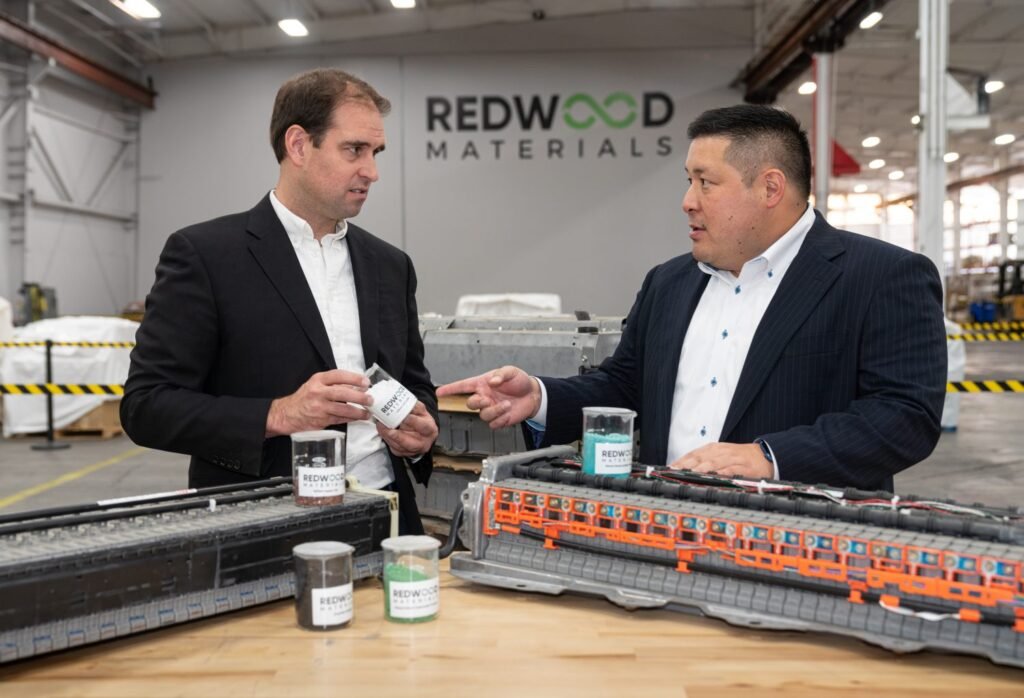 This business will assist the Japanese carmaker in developing a battery supply chain that gathers, recycles, refurbishes, and re-manufactures electric vehicle batteries and associated ingredients.
Toyota has said that it wants to develop a closed loop battery production method for all of its EV powertrains. To achieve this aim, Redwood would leverage its collaborations with Ford, Volvo, and other battery and EV manufacturers on comparable and unrelated battery sustainability projects.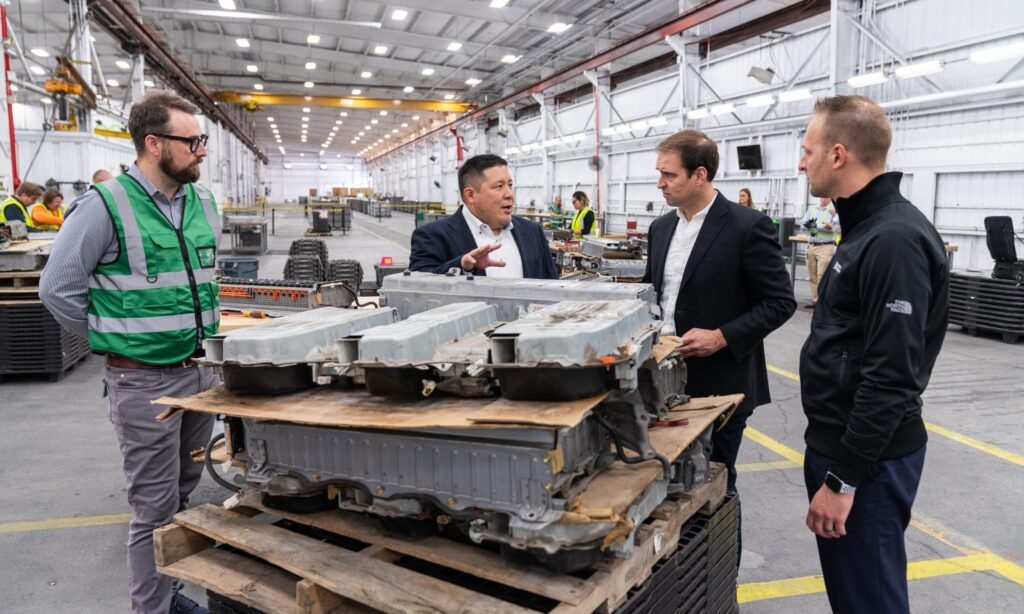 The business has announced intentions to expand its operations in North Carolina, where it will service new EV battery manufacturing.
Toyota's debut of the "Prius" more than 20 years ago paved the path for clean mobility. Their pledge to sell millions of electric vehicles this decade while also ensuring their circularity in the future is a crucial step forward for electrification.
Toyota anticipates selling eight million electric vehicles worldwide by 2030 and aims to invest $70 billion in their development, therefore it has partnered with a battery recycling partner like Redwood to lessen its carbon footprint.
This is a Toyota Online Newsroom Feed; edited by Clean-Future Team