LG Electronics (LG) announced today that it has acquired AppleMango Co., Ltd., a South Korean provider of electric vehicle (EV) charger solutions, along with GS Energy and GS Neotek.
The purchase is intended to enhance company's EV charging solution business growth and allow the firm to capitalize on future business prospects. This strategic decision, along with company's expertise and experience in both B2C and B2B segments, will allow the business to develop fully-featured charging stations with a user-friendly interface and real-time control/management.
AppleMango, which was founded in 2019, has created patented technologies and systems, including a small, fast charger, to fulfill the growing worldwide need for EV charging solutions.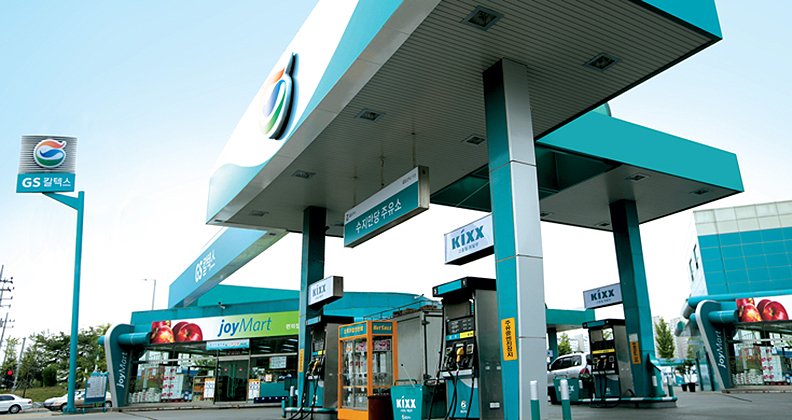 LG will acquire access to the essential operational infrastructure in addition to its market-leading charging technology by collaborating closely with GS Energy and GS Neotek. Both GS firms have extensive expertise running EV charging stations and other related businesses.
The company now has a robust EV business portfolio, with the recently announced EV charging solution company joining other LG-owned entities like as the Vehicle component Solutions (VS) Company, ZKW Group, and their Magna e-Powertrain joint venture.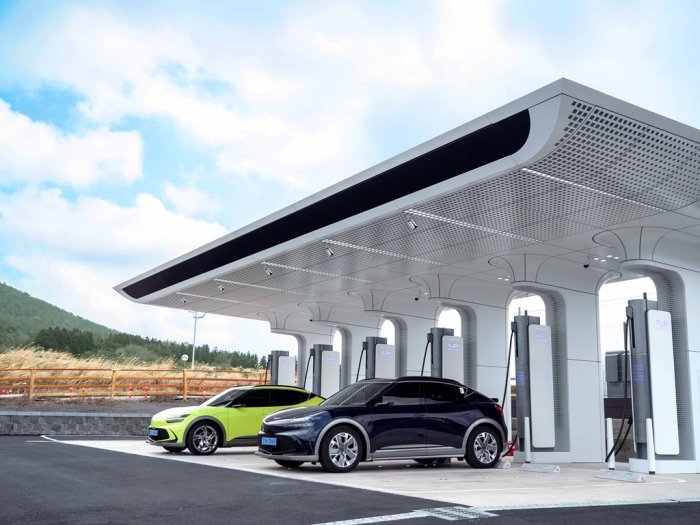 The company will develop an EV charger production line at LG Digital Park in South Korea this year, with the goal of providing tailored charging solutions for diverse settings in the near future, including private houses, retail malls, hotels, and public organizations.
Reference- LG Online Newsroom, Inside EVs, Mercom India, Electrive, Ev Obsession, Autocar India