More than a half-dozen GM Cruise robotaxis shut down on a San Francisco street at the same time on Tuesday night, only a week after the company officially began its fare-collecting autonomous robotaxi service in the city.
Traffic was backed up for hours as a result of the event, until GM staff were able to manually pull the vehicles away.
According to the individual who uploaded the photographs on the San Francisco subreddit, a number of Cruise cars seemed to be blocking several lanes of a major street "for a couple of hours."
"It was a pretty surreal event," one user commented. "Humans had to come and manually take the cars away."
"They're unionizing," another joked.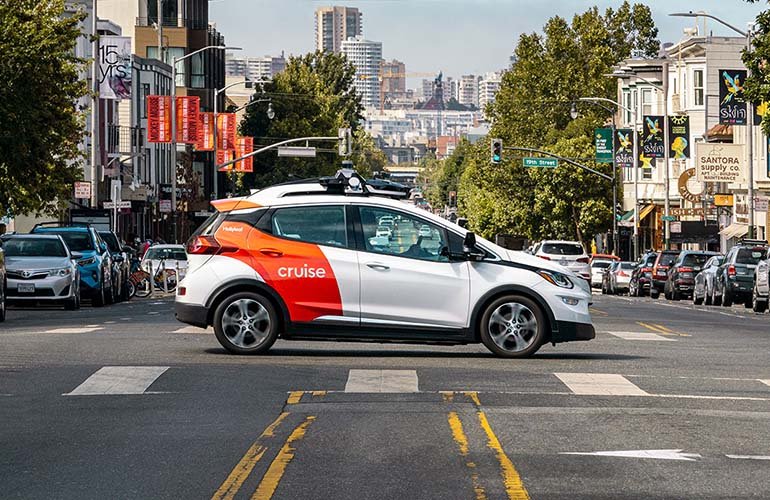 In San Francisco, fines for blocking the street sweeper average roughly $76 per car. The San Francisco Municipal Transportation Authority (SFMTA) did not reply to questions for further information on how it handles such cases involving autonomous cars, or whether Cruise Robotaxi's will face sanctions for blocking the crossing.
The event throws into question the policies that communities must implement when autonomous vehicles violate the law, as well as Cruise's own operating strategy for these sorts of accidents.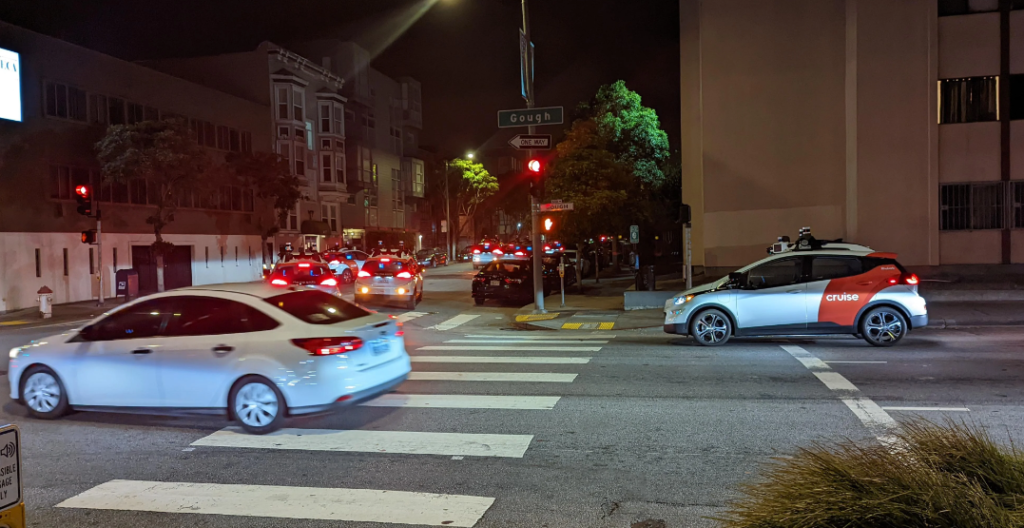 In many respects, these growing pains are unavoidable. To be sure, tech firms like Cruise and Tesla still have a lot of problems to work out as they strive towards a driverless future.
Fortunately, no one was injured this time— though the threat always looms.
Reference- Subreddit, Twitter, TechCrunch, Inside EVs, Cruise Spokesperson, Futurism, EV Obsession