Demand for the chips may be decreasing as swiftly as it increased two years ago, when the Covid 19 outbreak struck, forcing many individuals to work and learn online.
This created an explosion in demand for laptop computers and cellphones, sucking up the supply of chips and leaving too few for automakers at a critical time when automobiles are becoming more and more like computers on wheels.
According to Reuters, Micron and AMD claim that growing inflation is slowing economies throughout the world, resulting in a drop in demand for laptops and smartphones which in turn will result in the shortage easing this year.
Micron Technology, a memory chip producer, estimated far lower-than-expected revenue for the current quarter on Thursday, saying the market had "weakened considerably in a relatively short period of time."
The world's largest contract chipmaker, TSMC, has seen its key clients reducing orders for the remainder of 2022. Samsung Electronics, the world's largest memory chip manufacturer, has temporarily paused new procurement orders and requested some suppliers to postpone or reduce component shipments for several weeks.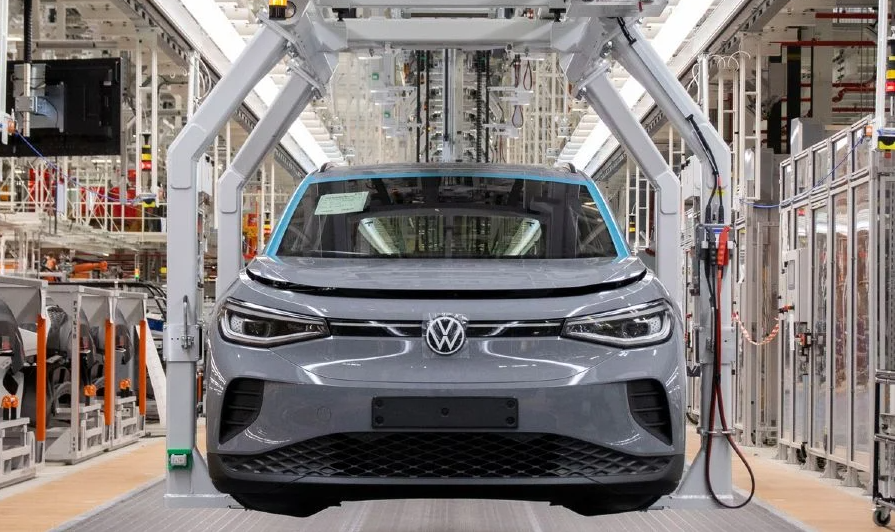 Volkswagen announced earlier this week that shortages were diminishing and that it was starting to see an end to supply chain bottlenecks and rising costs.
Reference- Autoblog, Reuters, Volkswagen Spokesperson, Clean Technica, Micron Technology media release