Rolls-Royce enters the hydrogen generation market and acquires a 54% majority stake in electrolysis cell specialist Hoeller Electrolyzer, whose innovative technology will form the basis of a new range of electrolyzer products mtu from the Power Systems division.
Hoeller Electrolyzer, based in Wismar, Germany, is a young technology company developing highly efficient polymer electrolyte membrane (PEM) stacks for the cost-effective production of hydrogen under the Prometheus brand.
Hoeller Electrolyzer was founded in 2016 and, together with Prometheus, has positioned itself as one of the few highly specialized experts in the field of highly efficient PEM electrolysis stacks. Founder Stefan Höller has over a quarter of a century of experience developing electrolysis technology and has already filed 14 Prometheus-related patents.
In hydrogen electrolysis, a direct current is applied to water, which produces hydrogen at the negative pole and oxygen at the positive pole. In this way it is possible to produce CO2-neutral hydrogen using electricity from renewable sources such as sun or wind.
The electrochemical reaction takes place in a cell between plate-shaped electrodes separated by membranes. Hundreds of cells stacked on top of each other and compressed form a "pile", the heart of an electrolyser.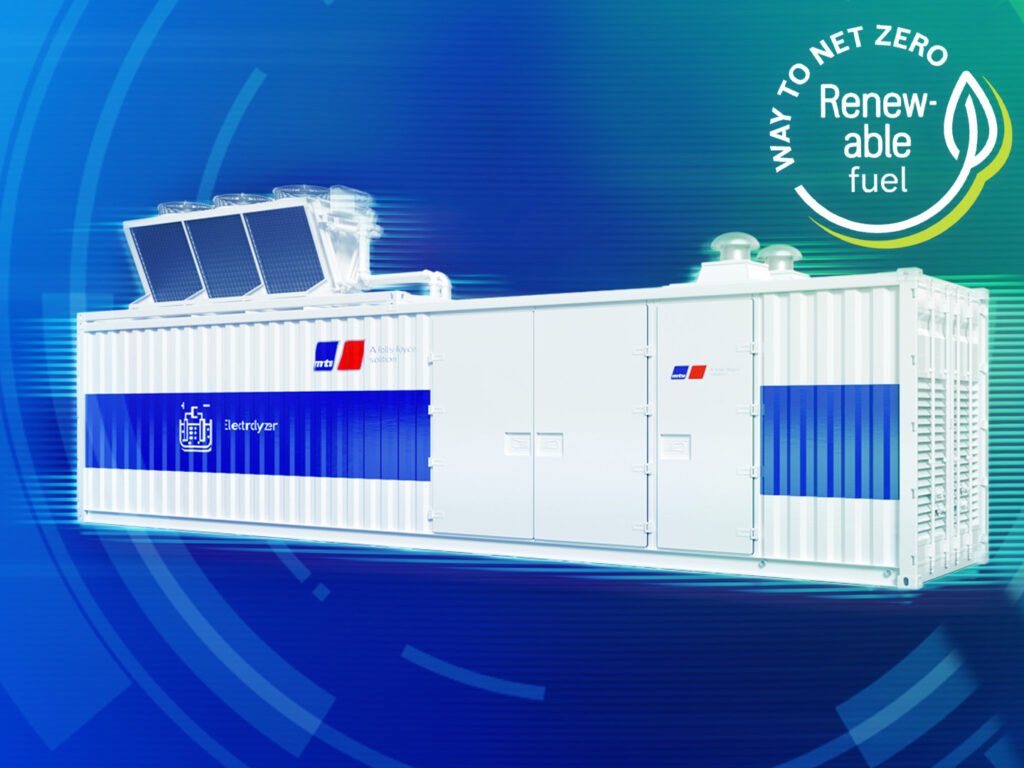 With decades of experience and systems expertise, Rolls-Royce along with Hoeller Electrolyzer will produce hydrogen at a previously unimaginable price. This complete electrolysis system opens up the potential for significant sales around the world, as Rolls-Royce has a worldwide sales and service network.
Reference- Roll-Royce Online Newsroom, Hoeller Electrolyzer website, Green Car Congress, Inside EVs, Business Standard