Redwood Materials has been chosen by Volkswagen of America and Audi as their battery recycling partner to recover and recycle EV battery packs from their network of over a thousand dealers in the United States.
Redwood will transport the removed packs to its Carson City, Nevada, plant, where more than 95 percent of the metals present in these batteries, including nickel, cobalt, lithium, and copper, will be collected and remanufactured anode and cathode components.
These components will be returned to battery cell producers in the United States, such as Panasonic. In January, Panasonic said Redwood will start supplying it with copper foil produced from recycled materials, a critical component of the anode side of a battery cell.
Redwood Materials is quickly becoming the preferred battery recycling provider for Toyota, Ford, and Volvo. The new EV battery recycling partnership will also include prototype batteries from Volkswagen's research laboratories, according to the agreement.
Redwood has also moved into the manufacture of battery materials, with 6 GWh of lithium-ion batteries, enough to build more than 60,000 EVs, passing through its doors each year. They are speeding up their procedures in readiness for even more batteries when the initial wave of electric vehicles retires from North American roads.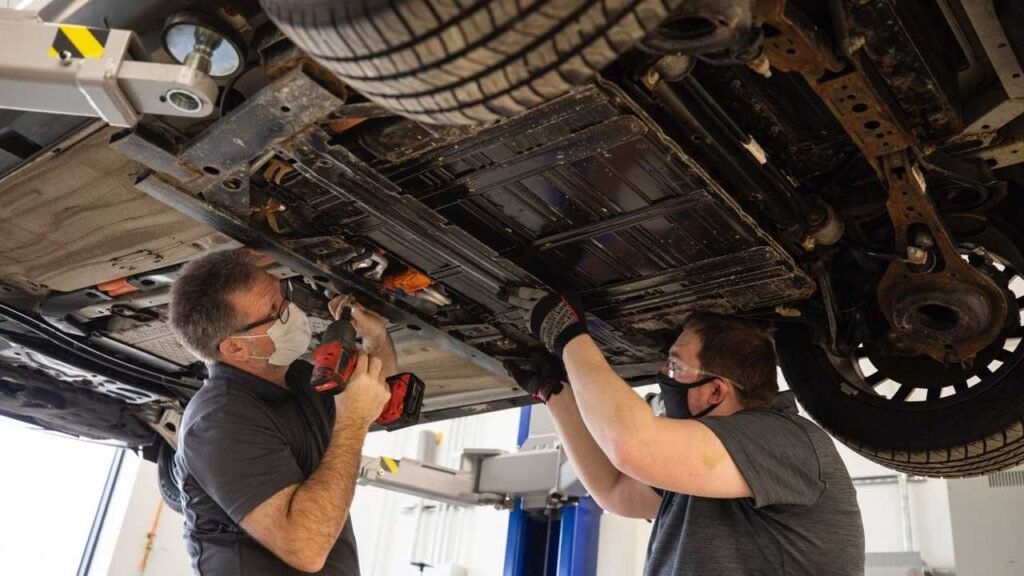 Batteries are the most expensive component of an electric vehicle, accounting for 20-30% of the vehicle's cost. To minimize the total cost of electric cars, we must cut that material costs, which can be accomplished only through localization and the use of recycled content.
Reference-