Repos Energy, a mobile energy distribution business financed by Ratan Tata, announced the introduction of an organic waste-powered'mobile electric charging vehicle' solution. To this end Repos has inked a memorandum of understanding with Urja Biosystem Pvt Ltd and Batx Energy Pvt Ltd for mobile distribution of clean electrical power to EVs using second-life batteries.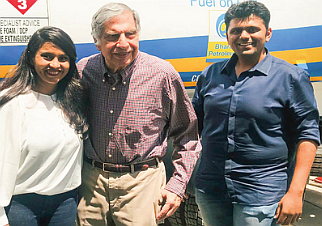 With the use of technology, Repos Energy aims to build an ecosystem that supports the supply of all types of energy to end consumers' doorsteps. The company's most recent solution has eliminated the requirement for land, cash, and the lengthy gestation time involved with physical energy distribution infrastructure.
More than 5 crore gallons of gasoline have already been delivered through the Repos platform, saving a total of 14.85 million kg of carbon emissions. According to Repos, mobile energy distribution is the future and the quickest means to provide new (clean) kinds of energy to the end consumer.
Repos Energy's innovative 'Green Mobile Electric Charging Vehicle' collects waste-generated electricity and stores it in recovered second-life batteries before distributing it via mobile electric charging cars.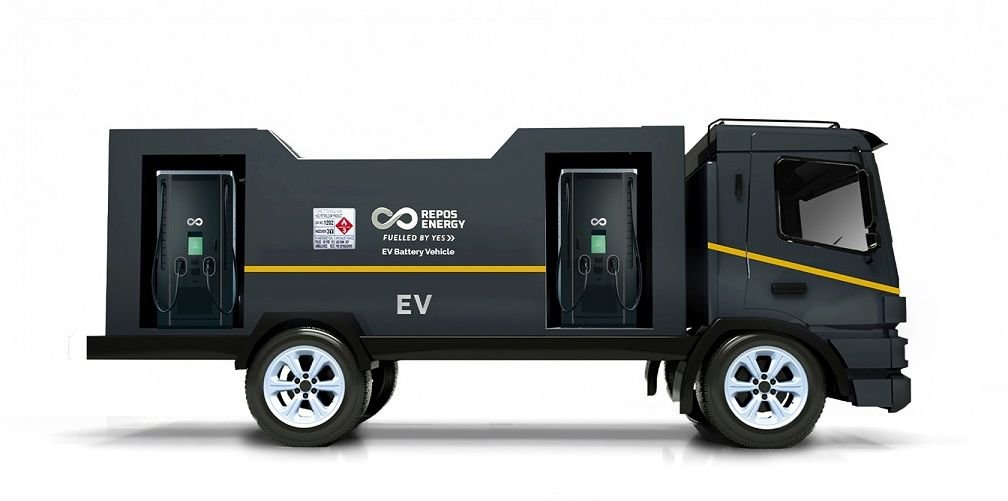 In this 'Waste to Electricity' powered 'Mobile Electric Charging Vehicles' system, waste-generated power is stored in recycled second-life batteries, which are then placed on mobile vehicles that serve as charging stations for end users. As a result, the entire process produces negligible carbon emissions.
Reference- Mint, Repos Energy website, Financial Express, CNBC, HT Auto, Mercom India