Solectrac, based in Northern California, produces battery-electric tractors for agricultural and utility applications. These tractors enable farmers to power critical machinery with solar, wind, or other clean, renewable energy sources.

To help meet demand for its products, the company announced this week that it has formed a partnership with Nolan Manufacturing to begin producing its battery-electric tractors in a 10,000 square foot facility in Denton, North Carolina. That plant will produce the company's e25 electric tractor, with additional models planned for the future.
The Solectrac e25 is a versatile, 4WD utility vehicle ideal for hobby farms, golf courses, sport fields, equestrian centers, and municipalities, as is the 40HP eUtility, which the company describes as the ideal tractor for any small farm or livestock operation, equestrian centers, or other utility type work.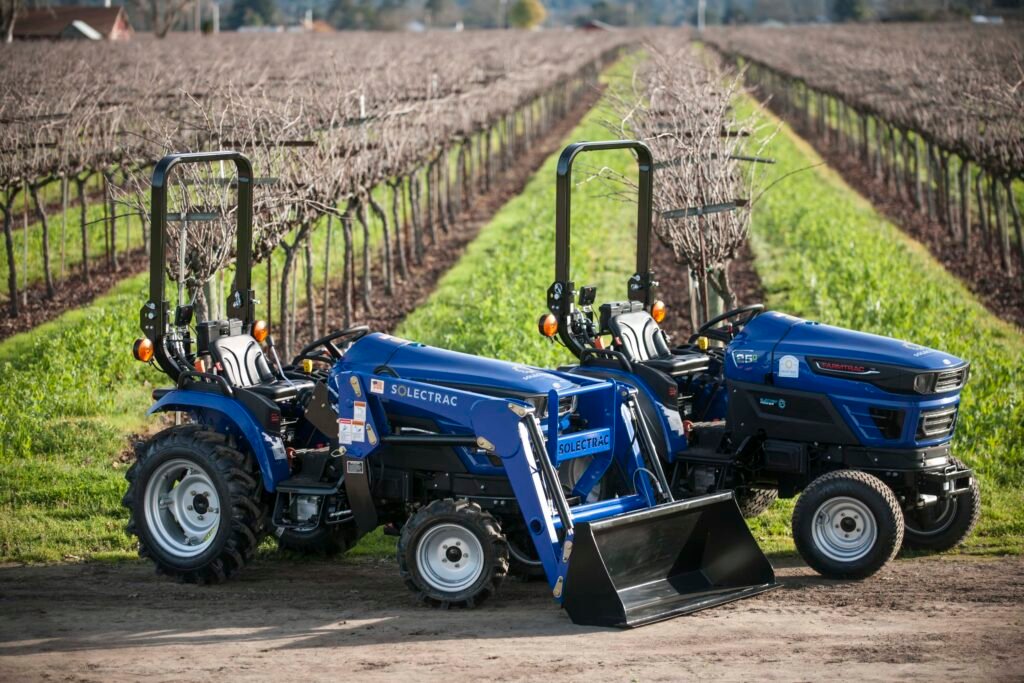 From Maryland to Georgia, Nolan Manufacturing has over 50 dealers, with four equipment dealerships in North Carolina. They manufacture equipment and landscaping trailers, with plans to expand production and distribution operations to include farm tractor implements, in addition to Solectrac tractor distribution.
The mission of the Solectrac company is to provide farmers with freedom from the pollution, infrastructure, and price volatility associated with fossil fuels.
Reference- Solectrac website & PR, Electrive, EV Obsession, Future Farming, Business Insider