The African motorbike industry is primed for electrification. STIMA, a battery swapping technology startup aiming to install accessible battery changing infrastructure for electric motorbikes on a large scale, estimates that there are around 20 million 2-wheelers on African roads now.
The majority of these bikes are utilized as moto-taxis, often known as boda-bodas in East Africa. These motorcycles are all essentially internal combustion engines.
STIMA has struck a collaboration deal with One Electric, India's biggest electric motorbike manufacturer, after recognizing such a large possibility. In the first phase, they want to deploy 3,000 rechargeable electric bikes in Kenya.
The collaboration combines One Electric's high-performance and luxury electric bikes with STIMA's large-scale quick recharge infrastructure (battery swapping).
One Electric has already sent 30 motorcycles to Kenya, which will be deployed in the following weeks.
The motorbike industry is presently Kenya's largest vehicle category. The number of bikes registered in 2021 was more than 1.5 times that of the previous year!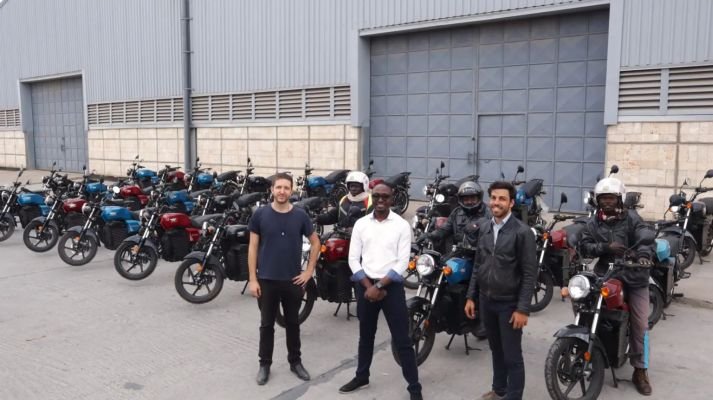 Through the collaboration, the companies will be able to jointly deploy the most scalable model of electric 2-wheeler mobility tailored to African markets, which are defined by high price sensitivity, intensive usage of up to 300 km per day in difficult conditions (rough roads), and a high demand for high performance and durability.
This is a PR Newswire Feed; researched and edited by Clean-Future Team