According to industry officials, at least 25 GW of solar power projects are facing delays or uncertainty due to a rise in module pricing or supply shortages. The cost pressures are severe for projects that won contracts by quoting high pricing in Solar Energy Corp and GUVNL's 2020-21 auctions.
By now, these projects should have been either commissioned or in advanced stages of development. Because the Basic Customs Duty (BCD) was not a pass through under the legislative amendment for these projects auctioned in 2020-21, they have become unviable and may not be implemented.
Beginning in April of this year, India slapped a 40% BCD on the import of solar modules and a 25% BCD on the import of cells in order to stimulate local production.
Over the last 4-5 months, solar power producers have made repeated recommendations to the government, requesting a two-year exemption from increased import taxes and required equipment procurement from a government-approved list of models and manufacturers.
They have also requested that previous bid projects be exempted from the new tariff structure.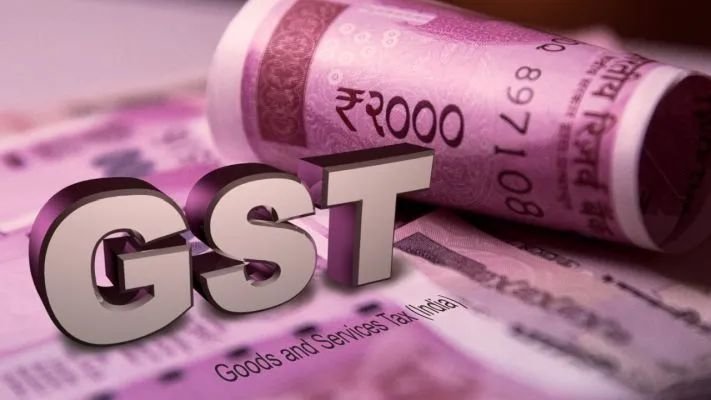 A almost 40% increase in module pricing owing to strong demand post-Covid, delays in polysilicon supply, and an unprecedented spike in ocean freight charges and commodity prices such as copper, silver, and steel have all contributed to the cost. The rupee's near-7% devaluation this year, along with a higher GST rate, has driven up project costs even more.
The Center was aware of the challenges, and the requests of the solar power sector were being considered,  a senior government official said.
Reference- Economic Times, Mercom India, JMK Research, The Hindu, Business Standard