On the eve of World EV Day, Mahindra & Mahindra (M&M) launched its first electric SUV, the XUV400. The automaker stated that it will test drive its EV early next year in an effort to promote green transportation.
M&M worldwide debuted the five-seater vehicle on 8th Sept.22, with a driving range of 456 km (ARAI certified) on a single charge and a 0-100 km/h acceleration time of 8.3 seconds.
Furthermore, the XUV400 is 4200 mm long with a wheelbase of 2,600 mm, and it has a trunk space of 378 liters/418 liters for its passengers (up to roof). M&M said that it is also the widest e-SUV in the category at 1821 mm.
According to M&M's own study, 25% of SUV owners are interested in purchasing an electric SUV as their next vehicle. Because market penetration is currently small, the corporation is considering launching and increasing the category.
They want to debut five electric SUV models under two brands: XUV and BE, an all-new electric-only brand. Legacy brands will be marketed under the XUV brand, while the all-new EV will be marketed under the BE name.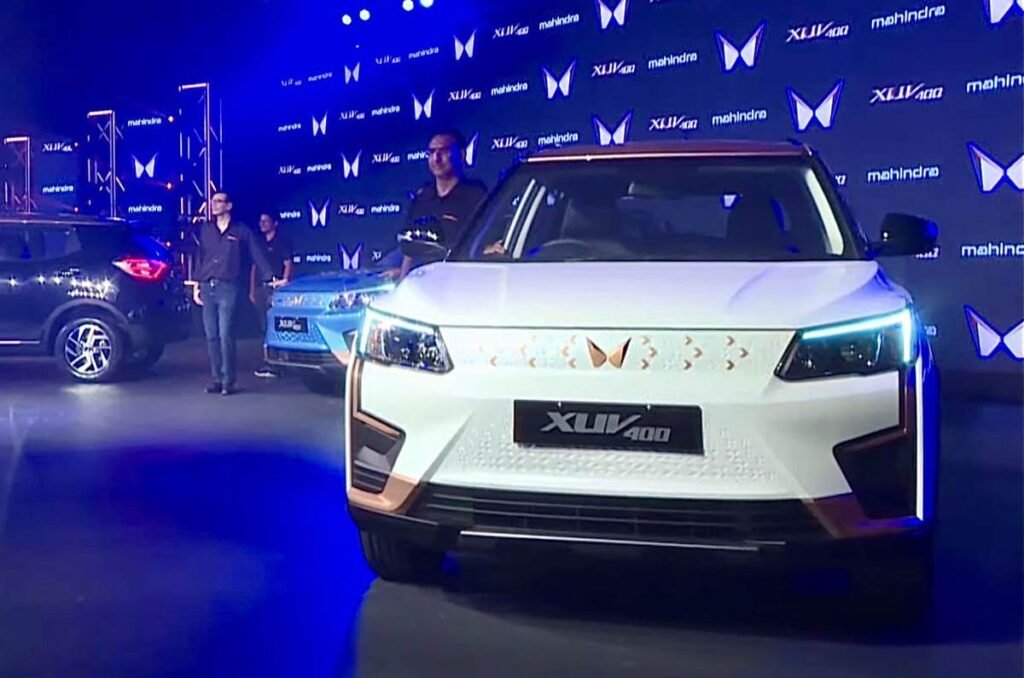 The electric SUV will be available for test drives in December 2022, with bookings beginning in the first week of January 2023 at both dealerships and online. Deliveries of the XUV400 are scheduled to begin from the end of January 2023.
This is a PR Agency Feed; researched and edited by Clean-Future Team