Southwest Jiaotong University in China tested modified cars capable of magnetically levitating about an inch and a half above the ground across a specially adapted route.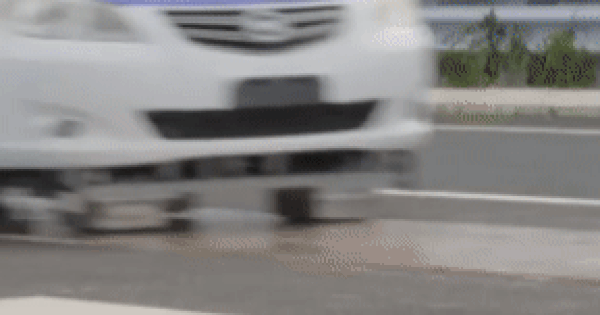 Using "maglev vehicle technology," a 2.8-tonne automobile floats 35 millimeters above the road and runs on a roadway in East China's Jiangsu province.
For levitation, a permanent magnet array was built, and the road was paved with excellent conductor rail, allowing the car to levitate. The experts behind the test are hopeful that maglev cars will minimize energy usage and extend car range in the future.
Details about the test are still few. Eight modified cars were tested on a five-mile stretch of roadway, according to Xinhua. To carry off the trick, the cars themselves had to be significantly modified.
The speed was equally impressive, with automobiles reaching a reported speed of 143 mph (230 Kms). While that is rather fast, it is still a far way from the country's maglev bullet trains, the fastest of which can reach speeds of up to 373 miles (600kms) per hour.
The tests were organized by provincial transportation officials with the goal of researching road design and high-speed driving safety measures. In addition, China declared the building of the "country's first independently designed trial line" employing maglev technologies.
Reference- State-run media outlet Xinhua reports, Team-BHP, Interesting Engineering, Popular Science