Tesla is being sued for deceptively marketing its controversial driving assistance capabilities as "Autopilot" and "Full Self-Driving."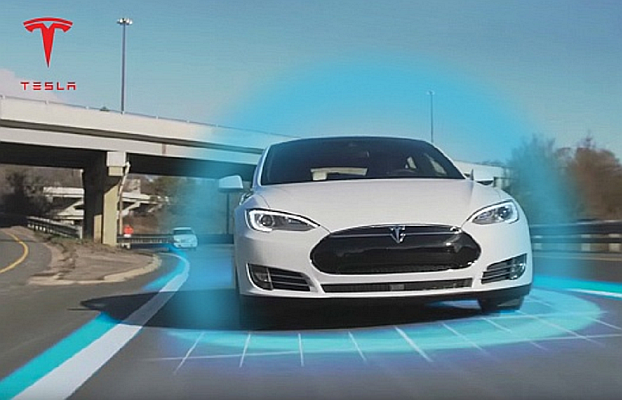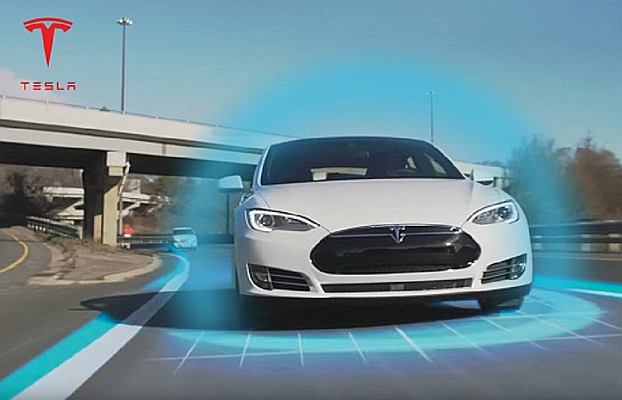 According to a complaint filed this week in federal court in San Francisco, Tesla CEO Elon Musk has deceived customers by stating that fully autonomous driving is "just around the corner."
And that's not entirely harsh, given that Musk has been predicting self-driving cars "next year" since 2014, so this was bound to happen someday…
Despite that branding, Tesla notes on its website that the driver assistance capabilities "need active driving supervision" from a "fully attentive" driver since they are "not totally autonomous today."
Plaintiff claimed that the company and Musk made these statements in order to "create excitement" and increase sales and stock price.
The lawsuit follows allegations made earlier this year by California's Department of Motor Vehicles. The agency claims that the electric automaker made "false or misleading" claims about its Full Self-Driving and Autopilot technology on its website.
The National Highway Safety Transportation Administration is also looking into dozens of incidents involving the company and its self-driving technology.
Overall, storm clouds are building over the company's self-driving initiatives, and it may be necessary to deliver on its lofty claims to dispel them. In our opinion too, "Tesla has yet to build anything resembling a completely self-driving car."
Reference- Reuters reports, Complaint filed in a San Francisco federal court, Tesla website, Inside EVs, EV Obsession, Autoblog