As easy as flying is, it is not good for the environment—according to some estimates, commercial flights alone account for 3 to 4% of all greenhouse gas emissions in the United States.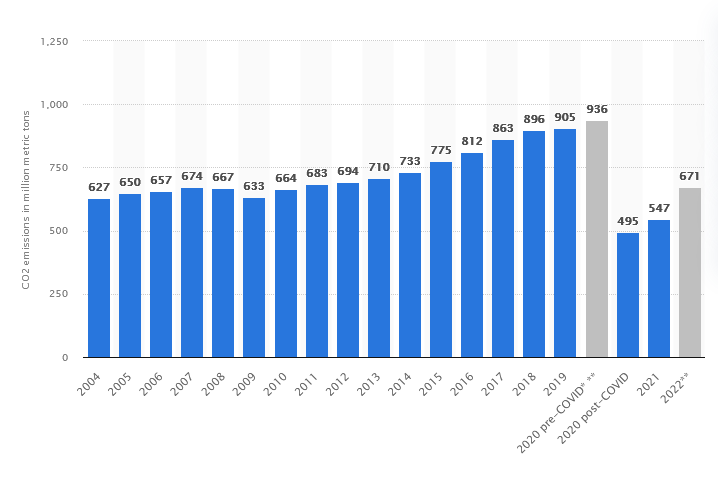 However, electrifying air travel is one approach to lessen the sector's carbon footprint. Although experts believe that significant commercial usage is still a long way off, battery-powered planes are gaining traction.
Air Canada became the latest airline to commit to testing the new zero-emission technology last week, buying 30 battery-powered passenger planes from Sweden's Heart Aerospace. In the summer of last year, United Airlines and regional carrier Mesa Airlines both purchased 100 of the company's planes.
These in-development electric planes are currently modest, with seating for up to 30 passengers. And they can't travel far—the Heart Aerospace plane, which is powered by more than 5 tonnes of onboard lithium-ion batteries, can only travel 124 miles on a single charge.
However, with the assistance of a fuel-powered generator, it may increase its range to approximately 500 miles. Even so-called "hybrid mode" flights will emit 50% less pollution than normal planes. These electric aircraft would be lot quieter as well.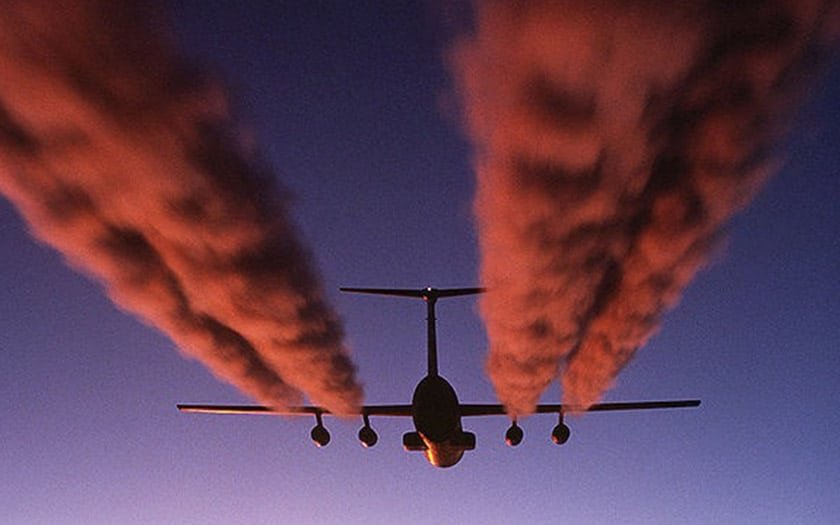 The Swedish business claims that their jets might be ready as early as 2028, but they must first clear a slew of regulatory barriers.
Airline leaders say they intend to utilize the first batch of electric planes on short, urban commuter routes, including some that were previously cancelled due to high operating costs. Small electric planes are also seen as a crucial first step toward scalable green transport solutions by many.
Reference- The Guardian, Smithsonian Magazine, Heart Aerospace, Interesting Engineering