The previous 24-hour production record was held by the GE Haliade-X offshore wind turbine prototype erected at Sif Maasvlakte 2 in the Port of Rotterdam, which generated 312 MWh of power in November 2020.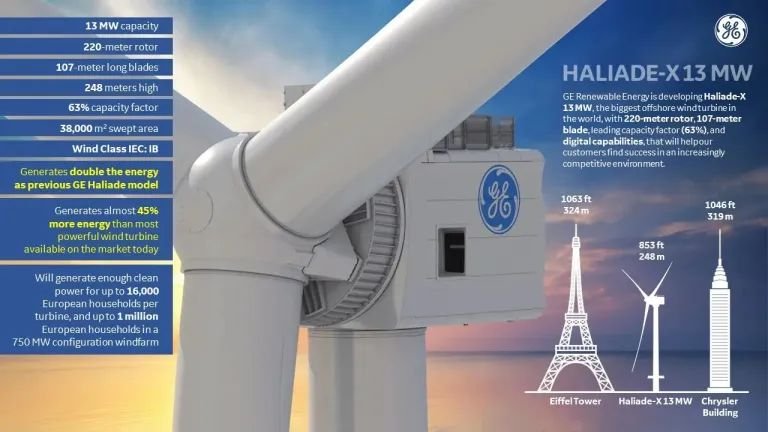 This new world record comes less than a year after Siemens Gamesa built the SG 14-222 DD prototype offshore wind turbine at its test facility in sterild, Denmark — scheduled for November 2021. The SG 14-222 DD has the capacity to power about 18,000 homes per year.
How did Siemens Gamesa do this? They went larger — and better. They have improved and refined the tried-and-true Direct Drive technology. Raising the rating of the newest turbine to 14 megawatts has been made possible by increasing the rotor diameter to 222 meters — using the 108-meter-long B108 blades.
This enables the SG 14-222 DD to offer an increase in Annual Energy Production (AEP) of more than 25% compared to its predecessor in similar conditions.
This turbine embodies the core of Siemens Gamesa's work: a cleaner planet for future generations. The SG 14-236 DD is their biggest turbine to date.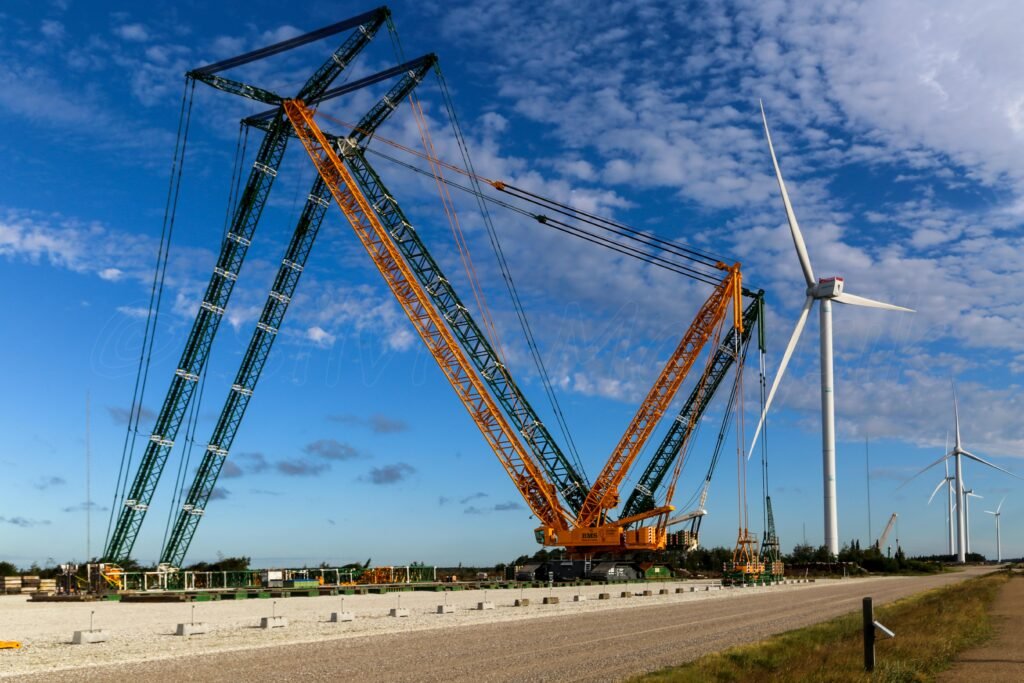 It will be critical to their future and a significant contribution to the global energy transformation. Siemens Gamesa could cover the yearly power demand of a city the size of Amsterdam in the Netherlands with just 90 of these SG 14-236 DD offshore wind turbines!
This is a Globe PR Newswire Feed; edited by Clean-Future Team