Sony and Honda announced the formation of a new firm, Sony Honda Mobility, in June to jointly produce electric vehicles. The new firm stated at a joint news conference this week that the cars will be constructed at one of Honda's 12 US manufacturing plants, most likely in Ohio, where Honda has been producing bikes and automobiles for decades.
It will begin taking orders in late 2025, with the first delivery in 2026. The first shipment is scheduled to arrive in North America in the spring of 2026.
In addition to traditional characteristics like as performance and safety, the new EVs will be built with a focus on their position as entertainment areas that include music and games.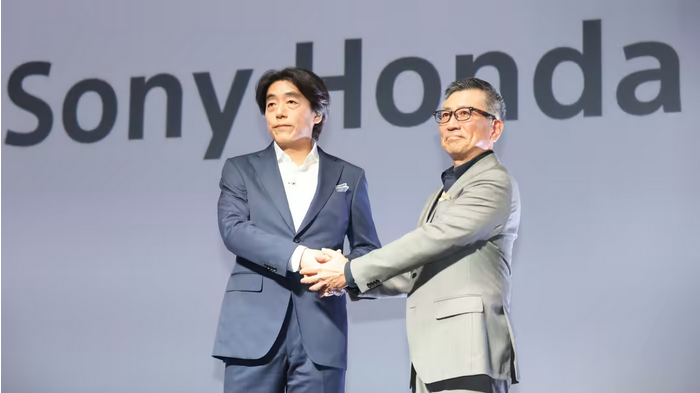 As part of its plan to "engage directly with customers," the Sony-Honda joint venture will focus on online sales, with the goal of promoting EVs as places to enjoy even when not driving.
The business plans to explore "new entertainment options," such as combining the real and virtual worlds, exploiting the metaverse, and "building new communities" inside the mobile environment.
Honda did not chose to lead the EV revolution, but it may yet become a big electric vehicle firm; a concept of the first automobile from Sony and Honda is set to be presented at the Consumer Electronics Show in Las Vegas this January.
Reference- Autoweek, Nikkei Asia, Joint Press Release, Reuters, Electrive