Amp Energy India… has announced the formation of a joint venture (JV) with Websol Energy Systems Ltd to manufacture and produce up to 1.2 GW of monocrystalline PERC solar cells and modules.
Websol's current factory in Falta, West Bengal, would produce monocrystalline PERC solar cells and modules in two phases of 600 MW each.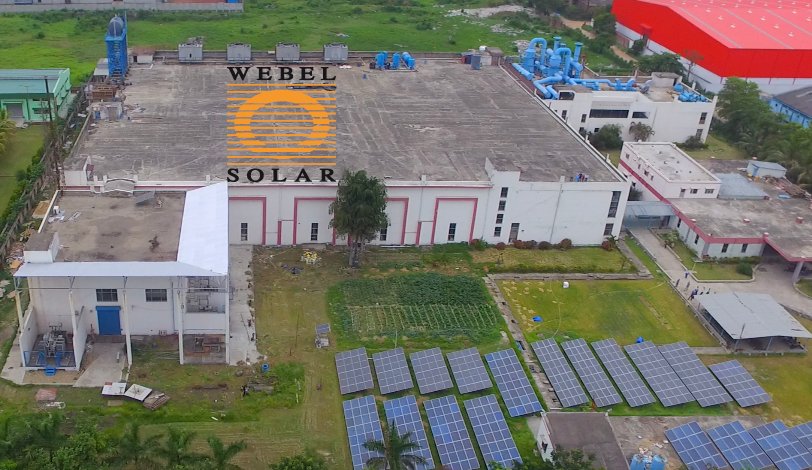 According to Amp Energy, the company's foray into solar cell production will give it a better control over the supply chain for crucial components. Websol will own 51% of the joint venture, while Amp Energy will own 49%.
The project will be financed using a combination of loan and equity, and Amp will have an offtake deal for up to 50% of production. The remainder of the product will be sold in the market, assisting in closing the demand-supply imbalance for cells and modules in the Indian market.

Amp Energy India is a renewable energy IPP (independent power producer) with a portfolio of around 2GW+ distributed across 15 Indian states. The firm serves as an energy one-stop shop, offering consumers sustainable energy options such as solar, wind, hybrids, storage, and energy management.
This is a PR Newswire Feed; edited by Clean-Future Team