According to sources, Reliance Industries Ltd (RIL) is planning to establish captive offshore wind power plants with initial capacities of up to 5 megawatts (MW). Gujarat is expected to host the projects.
Reliance Industries has been studying the market for over a year. Through its exploration and production business, they already have operating expertise in the offshore segment, and they have also formed some agreements in the offshore wind power segment.
Reliance New Energy Ltd, RIL's new energy subsidiary, inked a collaboration agreement with Denmark-based Stiesdal A/S (Stiesdal) in October for technology development and production of Stiesdal's hydrogen electrolysers in India. The firms have also agreed to work in areas such as offshore wind energy, next generation fuel cells for converting hydrogen to electricity for mobile and static power generation, long duration energy storage, and the creation of carbon negative fuels as part of the deal.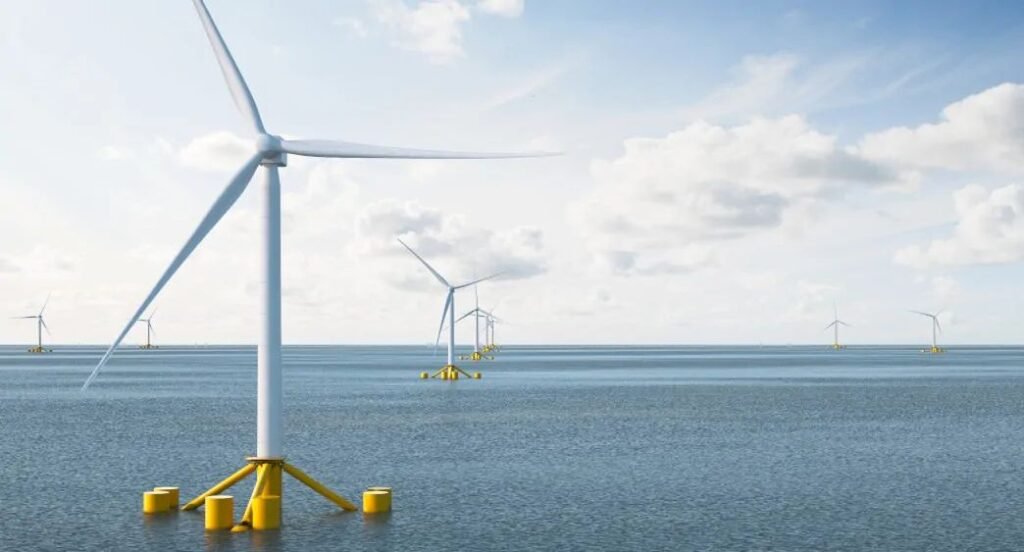 RIL may hunt for pilot projects in Gujarat. The cost will be an important consideration. Offshore wind turbines, substations, and transmission lines cost Rs 25 crore per MW, whereas onshore wind turbines cost Rs 6 crore.
More over, before installing offshore wind turbines, one must consider soil suitability, wind direction, raw materials, power generating costs, climate change, and the influence of the installation on the lives of local fisherman, among other factors.
Reference- Economic Times, Business Standard, Mercom India, PR News Agency Feed; RIL website