Volkswagen looks to be going through with its intention to develop an electric SUV and pickup truck under the Scout brand, which it inherited when it purchased International Harvester's successor. IH is the firm that developed the first Scout in the 1960s.
According to reports, Volkswagen is in negotiations with Foxconn about contract manufacturing of the Scout cars. In May, the business announced intentions to reintroduce the Scout off-road brand and establish a separate company to construct Scout-branded trucks and SUVs beginning in 2026. These cars will be conceived, produced, and manufactured in the United States for customers in the United States.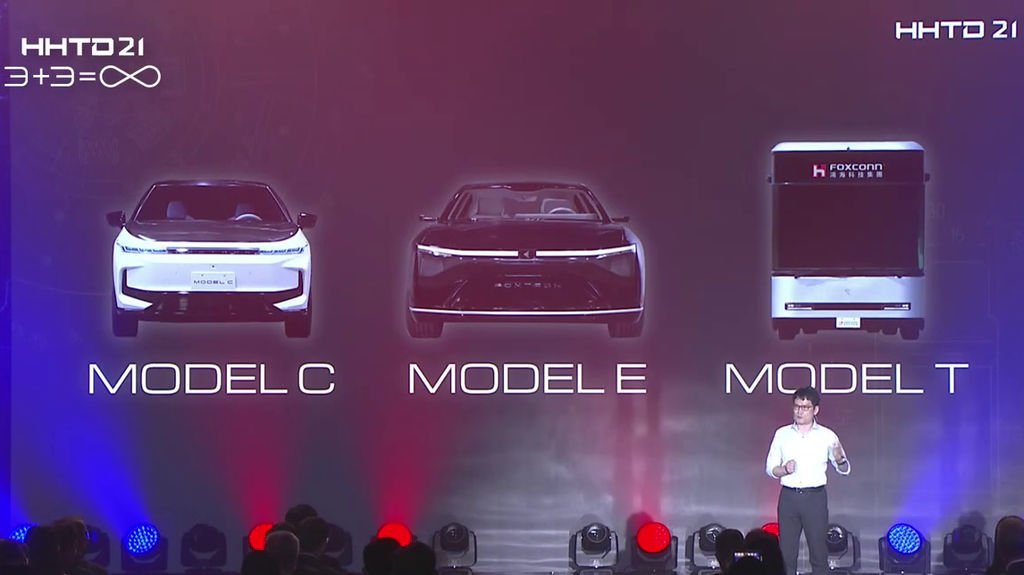 Where would Foxconn manufacture these Scout vehicles?
Nobody knows for sure, but it's likely to be in the former General Motors Lordstown facility, which it purchased from GM in 2019. There, it is already making electric farm tractors and will soon begin production of the Endurance electric pickup truck. Lordstown is a massive complex with ample production area.
Volkswagen is evidently anticipating a somewhat modest demand for its Scout cars if it is looking to Foxconn to construct them. These will be specialized cars with annual sales of roughly 50,000 units — considerably less than what would justify building a dedicated plant to manufacture them.
Volkswagen has discussed the possibility of producing Scout-branded vehicles with Magna Steyer, a well-known assembler that produces vehicles for a variety of clients, including the Jaguar I-Pace.
Reference- Autoblog, Volkswagen website, Automobilwoche (paywall), Clean Technica