Clean Future is thrilled to share the news of electric vehicle (EV) OEMs entering new markets and succeeding in a short period of time. BYD, for example, has been active in its worldwide expansion, and it already has a presence in Mauritius, Australia, New Zealand, Israel, Cambodia, Nepal, Malaysia, and Thailand, among other places. Since releasing in those markets, sales have been fairly excellent.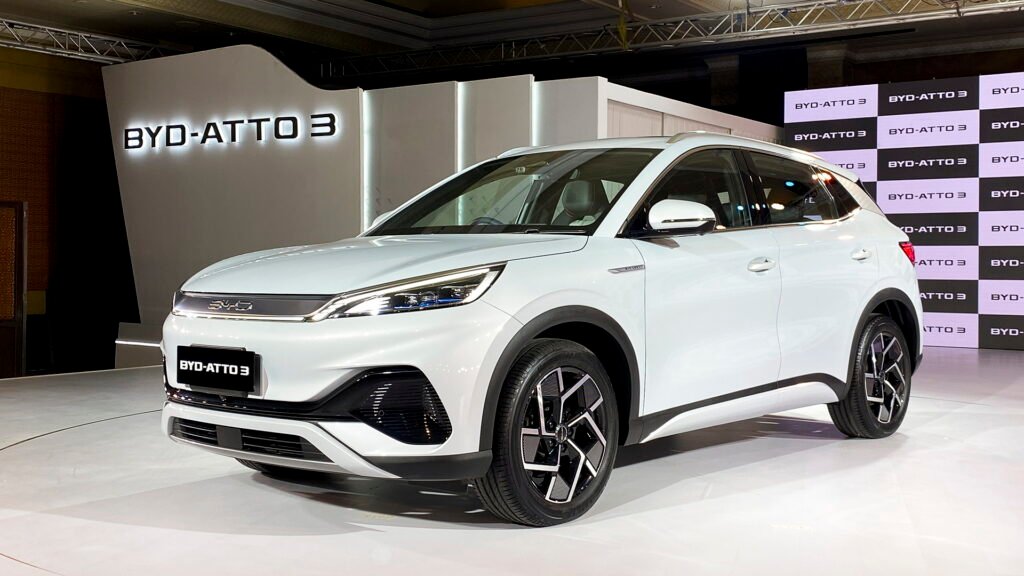 BYD was early out of the gate in Israel, quickly dominating the country's EV statistics with the BYD Atto 3. In November, the Atto 3 finished third overall across all drivetrains. To demonstrate how popular EVs are in Thailand, the Atto 3 has garnered over 10,000 orders in less than a month! while Tesla has received over 5,000 orders in only a few days since its introduction!
This demonstrates that there is a high demand for EVs at the correct price point in these markets. In Thailand, the Atto 3 starts at the equivalent of $31,500. In Thailand, the Tesla Model 3 begins at around $50,000.
This rapid adoption of Tesla and BYD models demonstrates that if decent EVs are officially accessible at a reasonable price, the market will respond rapidly.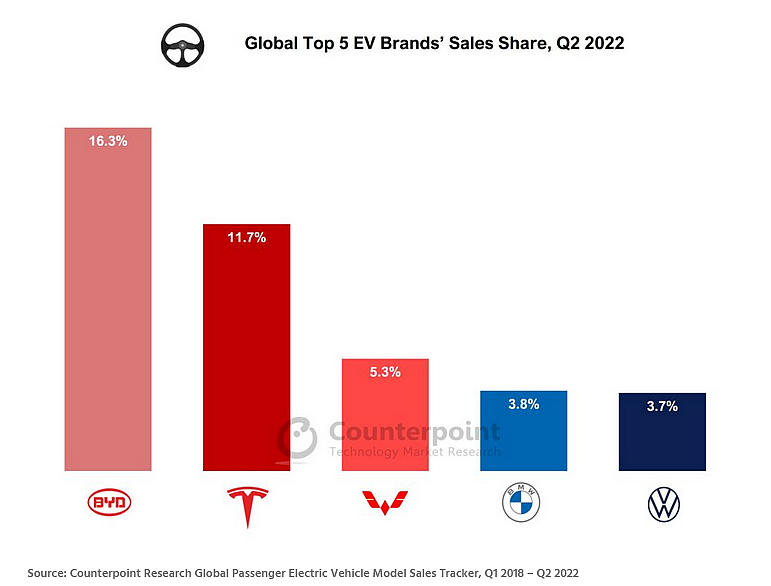 We must speed the transition to electric mobility as soon as possible. That requires all major participants in the EV business to focus not only on established markets in affluent countries, but also on significant growing regions where they can sell EVs in substantial volumes, as we are seeing today in Thailand. Indonesia, Malaysia (where BYD recently began), South Africa, Morocco, Egypt, India and other countries should be significant focal areas for these companies.
Reference- Clean Technica, Business Standard, Business Insider, Counterpoint, The Nation Thailand