Adani Group has struck a development and license deal with Melbourne-based Cavendish Renewable Technology (CRT). The deal covers infrastructure expenditures for intellectual property development, license fees, and royalties if CRT's electrolyzer technologies are successfully commercialized.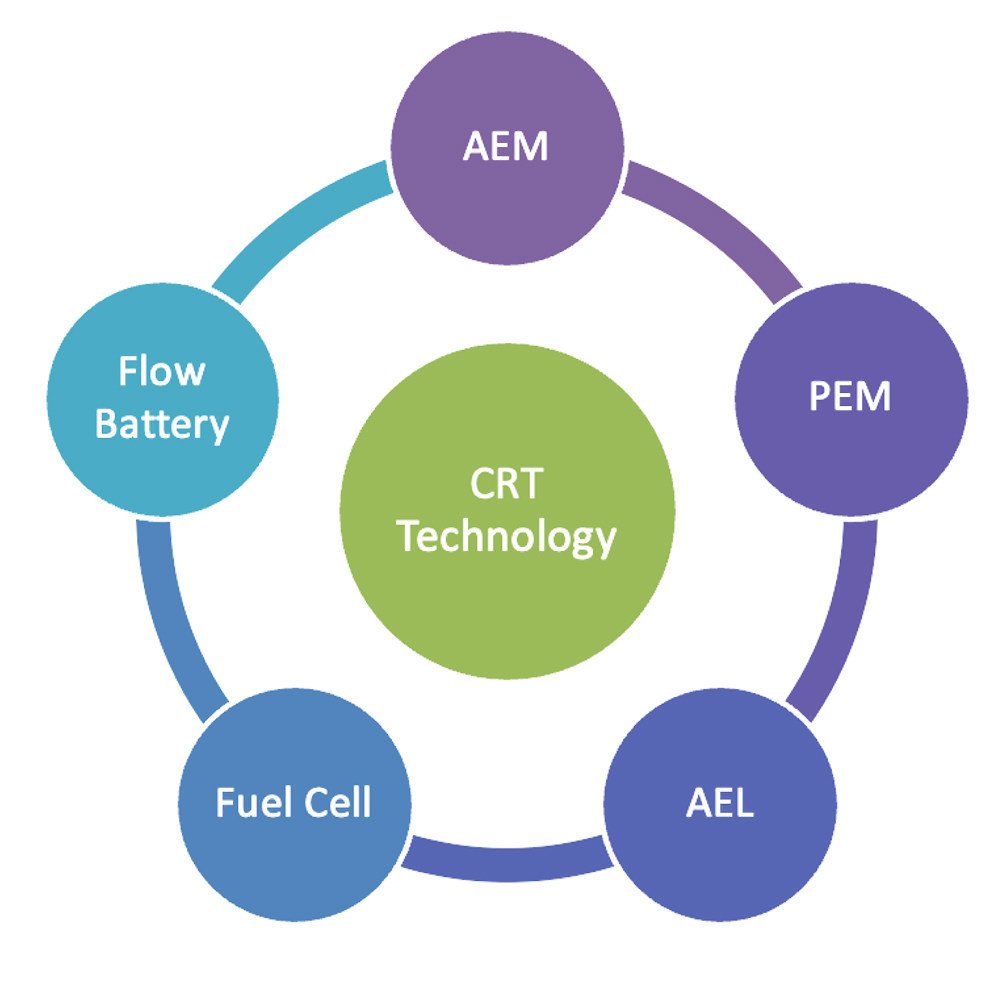 In India, Adani is currently constructing a vertically integrated 5 GW electrolyzer production factory. The electrolyzer gigafactory is critical to Adani Group's goal of investing $70 billion in green technology and projects by 2030.
Adani New Industries has chosen CRT as a technology partner for the development of green hydrogen electrolyzer technologies in order to fulfill rising demand in India and the Middle East-North Africa area. CRT will be able to expedite its research operations and shorten the commercialization road for hydrogen electrolyzers as a result of the collaboration.
The collaboration would include the mass-scale development of alkaline electrolyzers (AEL), polymer exchange membranes (PEM), anion exchange membranes (AEM), and CRT's revolutionary 'C Cell' technology.
CRT intends to open a prototype manufacturing line for AEM electrolyzer production in early 2024.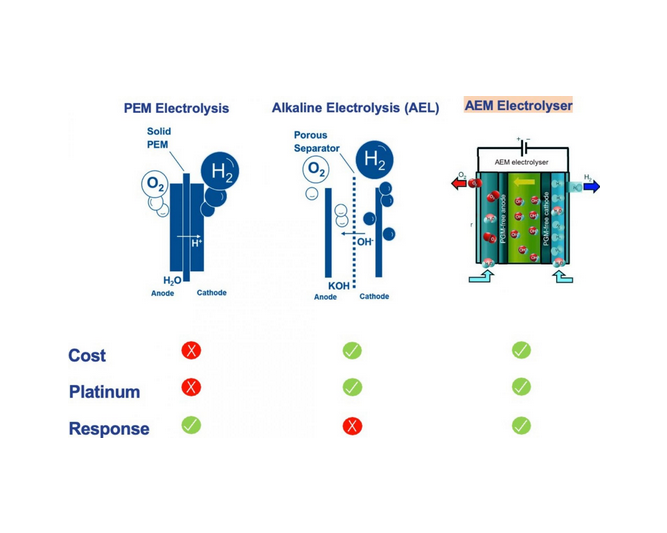 According to the business, its PEM and AEL electrolyzer stack designs are simple, scalable, and optimized for mass production with low time and machining costs. It has also created a patented low-cost electrode fabrication technology for catalyst-coated substrates that is suited for large-scale production using existing industrial processes.
The collaboration complements India's National Hydrogen Mission, which seeks to create 5 million tons of green hydrogen by 2030, as well as the growth of renewable energy capacity.
Reference- PR Newswire feed, Business Standard, Mercom India, Cavendish Renewable Technology Newsroom