StoreDot, an Israeli battery manufacturer, stated last week that its quick charging promises have been confirmed by an independent testing laboratory.
Shmuel De-Leon, an internationally known specialist in energy storage and electric mobility, has evaluated StoreDot's XFC 100in5 (ultra fast charging, 100 miles in 5 minutes) technology.
They put production-ready XFC batteries through rigorous testing, demonstrating the technology's commercial feasibility as well as its superior quick charging and high energy performance when compared to other XFC battery options for the EV market.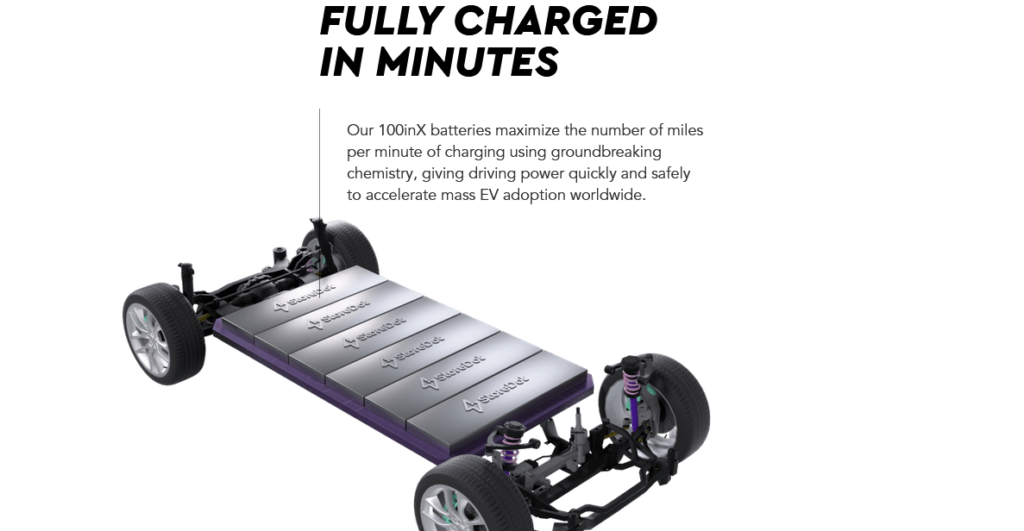 Energy density, charging rate, operating circumstances, and cycling were all subjected to extensive independent testing. The results confirmed StoreDot's unique technology, which uses current production equipment, had a sector-leading energy density of 300Wh/kg and 1000 consecutive XFC cycles. The testing revealed that the StoreDot technology outperformed all other battery alternatives.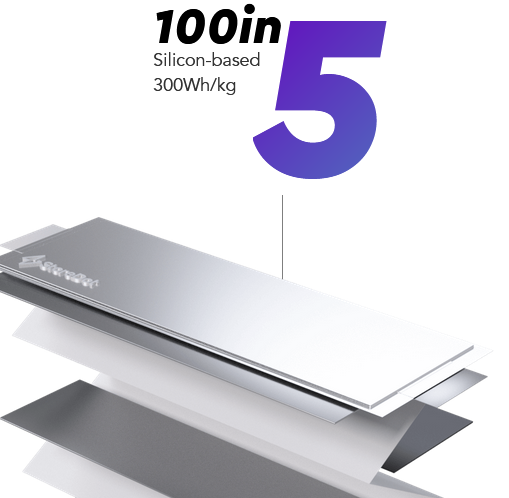 StoreDot began distributing its XFC 300 Wh/kg battery cells to a number of automotive partners for testing in 2022, including VinFast, Ola Electric, Volvo Cars, and Polestar, and received encouraging response from all of them. In 2023, it plans to extend its portfolio of automakers with which it collaborates.
Because of their XFC capabilities, these real-world testing indicate that more than 1000 charging cycles are achievable with no battery deterioration.
StoreDot's laboratories in Israel and the United States are now testing rapid charging battery cells that can work as predicted for 1200 charging cycles and is developing prototype cells that can achieve 1700 charging cycles.
This is a PR Newswire Feed; fake checked and edited by Clean-Future Team