Indore, which is located in the central state of Madhya Pradesh, is an Indian city with a solid environmental record, plans to issue the country's first local government bond aimed at private investors, with the revenues going toward supporting a solar power plant.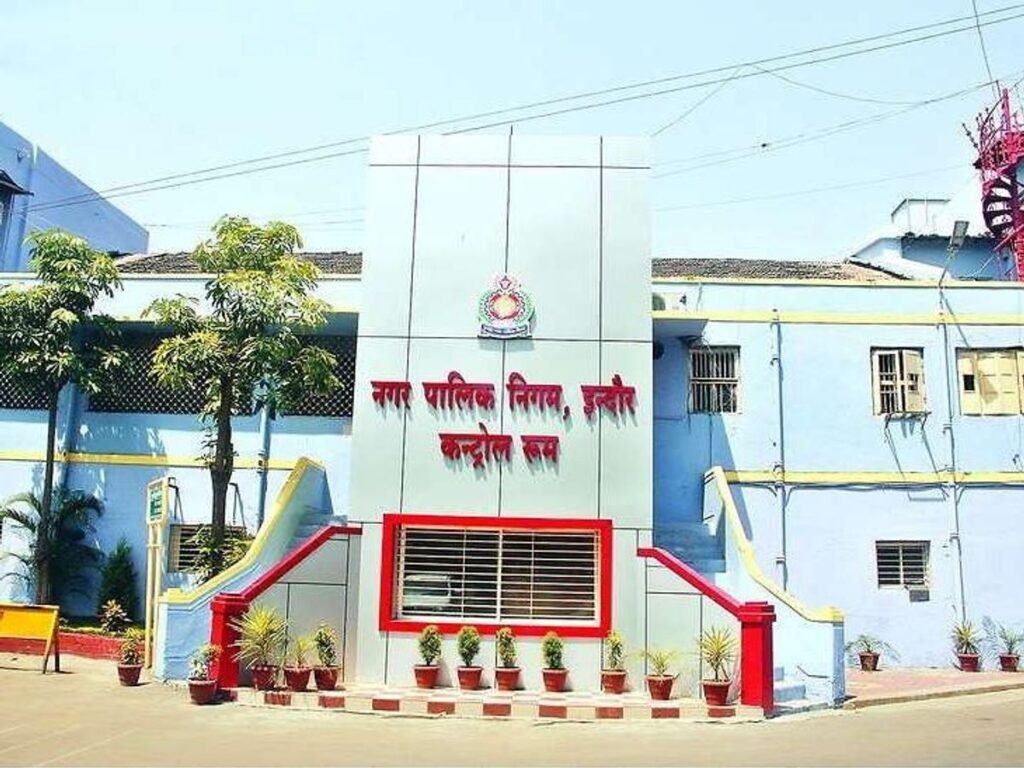 Indore Municipal Corporation plans to sell a 10-year bond for up to 2.6 billion rupees ($31.8 million) next month. The Indore municipal green bond will be the country's first municipal green bond tailored for retail investors. This will instill a sense of belonging among the broader public.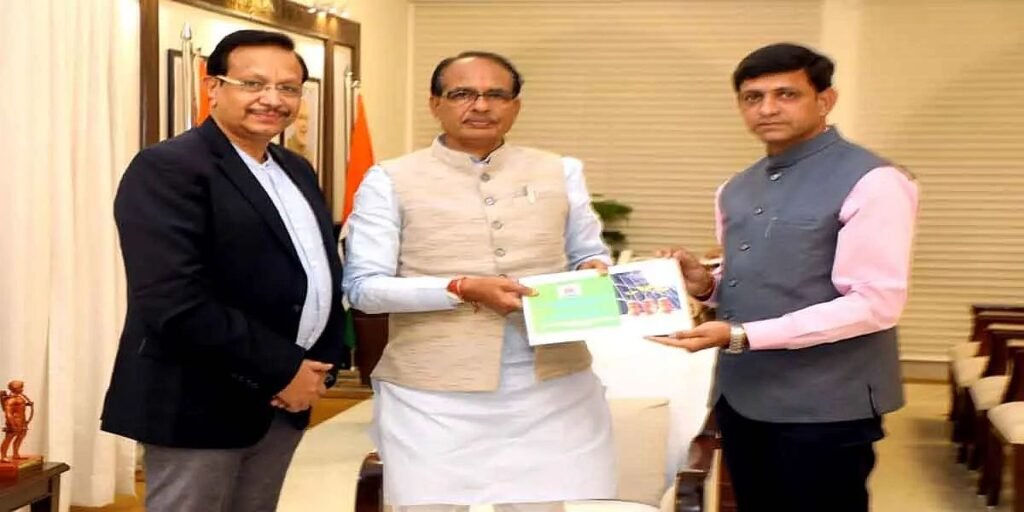 The issuer has appointed A.K. Capital Services Ltd. and SBI Capital Markets Ltd. as the offering's lead managers. The 60-megawatt solar plant will be built near Indore at a cost of 3 billion rupees. This will help the city save an electricity bill of as much as 250 million rupees a month.
The green debt offering comes at a time when the World Bank estimates that Asia's third-largest economy would need to invest $840 billion in urban infrastructure over the next 15 years to fulfill demand from a rapidly rising urban population.
India's central bank has also urged local governments that rely significantly on bank loans or government subsidies to consider issuing municipal bonds to satisfy financial needs.
Reference- Live Mint, Mercom India, Economic Times, Smart City Times, Business Standard