The Solar Energy Corporation of India (SECI) is soliciting ideas for non-battery energy storage solutions to enhance renewable energy supply, with up to 100% of project expenses covered.
While electrochemical battery energy storage systems (BESS) have been invaluable assets in integrating intermittent renewable energy resources until now, the state-owned solar firm stated that other options in energy storage must be explored so that their capabilities can be assessed for indigenous technology development.
SECI stated it is soliciting projects that employ gravity-based, green hydrogen and any other non-electrochemical energy storage technologies that are "in accordance with the spirit of this request for proposal".
This apparently eliminates any battery technology, such as lithium-ion, flow batteries, zinc, or other metal-based systems. Other non-electrochemical energy storage technologies include heat-based systems and compressed air energy storage (CAES).
Applicants may submit plans for up to 500kWh of energy storage capacity, as well as a solar power producing system. The project scope covers design, engineering, installation, commissioning, and testing, however SECI will choose and manage the projects.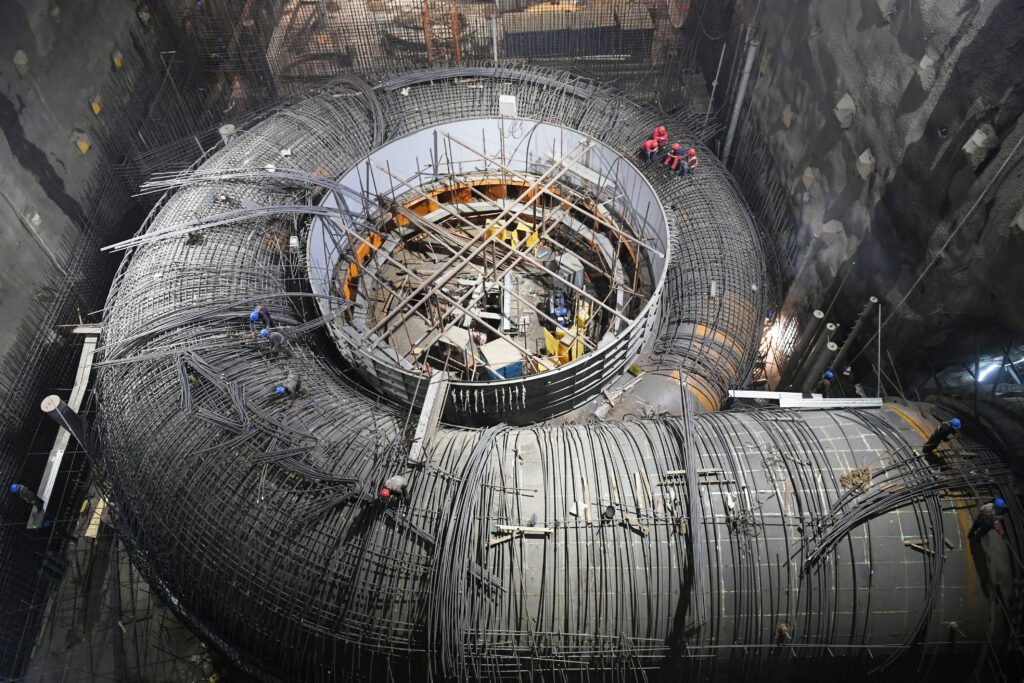 The project will be completed within one to two years of its approval. SECI will pay up to 100% of the project's costs, with 10% paid after design submission, 65% provided once equipment is supplied, and the remaining 25% provided after installation, commissioning, and testing are finished.
Reference- Mercom India, Energy Storage News, The Hindu Businessline, Economic Times, SECI website