"Rumors of the wind industry's demise are highly overblown," according to Rethink Energy, which anticipates substantial growth in the sector over the next few years. Vestas, Siemens Gamesa, and GE have had to re-evaluate their personnel requirements due to poor stock market performance.
"However, the issue is how long will the mix of component price inflation, supply chain extensions, and the Russian-Ukraine war slow down the wind industry?" Rethink Energy (RE) anticipates that it will take less than 24 months.
Contracts for wind turbines are being negotiated in light of inflationary pressures in all sectors, including steelmaking. A shrinking profit margin on turbine sales translates into Power Purchasing Agreements (PPAs) that are months old, placing energy distributors on the edge of profit.
There is a delay in the advancement of the US wind market as everyone sorts out the specifics and finds out what they are signing up for, what the prices and subsidies are, and when to finish contracts in the face of changing regulations owing to the new Inflation Reduction Act and recession. This comes on top of the current economic difficulties and the Ukraine situation.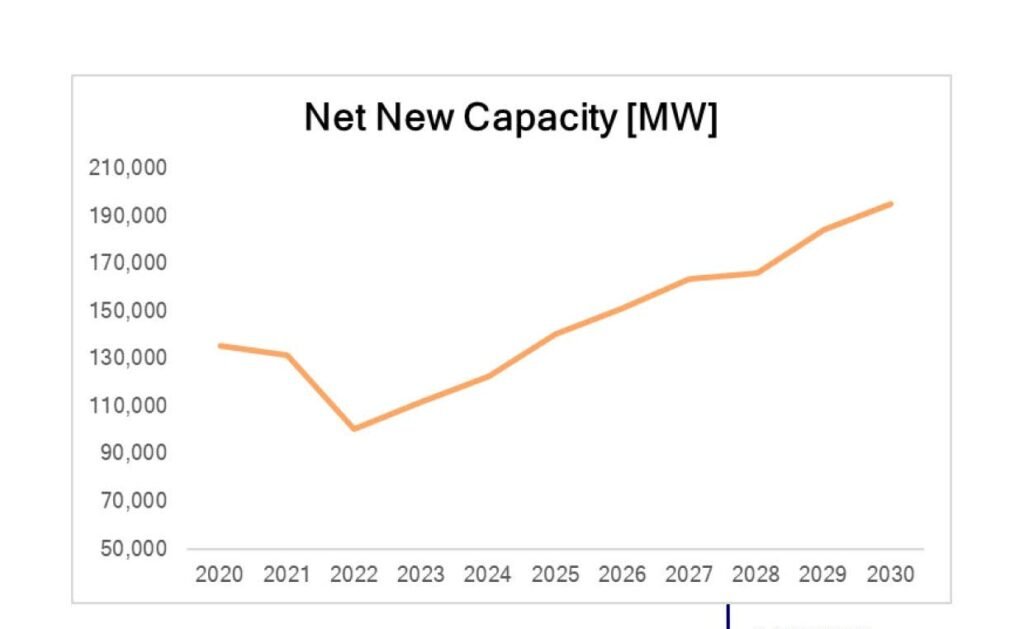 According to Rethink Energy, global wind capacity additions would decrease from more than 130 GW last year to 100 GW this year, with 2023 virtually as awful and a modest recovery through 2025, when the wind sector begins to show growth ahead of its 2021 estimates. With the addition of delays from the war, component price inflation and the IRA Act, those numbers could fall even lower.
This article is based on Rethink Energy Report; edited by Clean-Future Team