A highly public argument over the administration of Sun Cable, the world's largest renewable energy export project, has resulted in a slew of contradictory headlines. It's turning into a billionaire's war. Headlines range from the blunt "Collapse of the $35 Billion Sun Cable" (Spectator) to the mythic "Shades of Icarus and a hint of the Phoenix in Sun Cable's Collapse" (Sydney Morning Herald).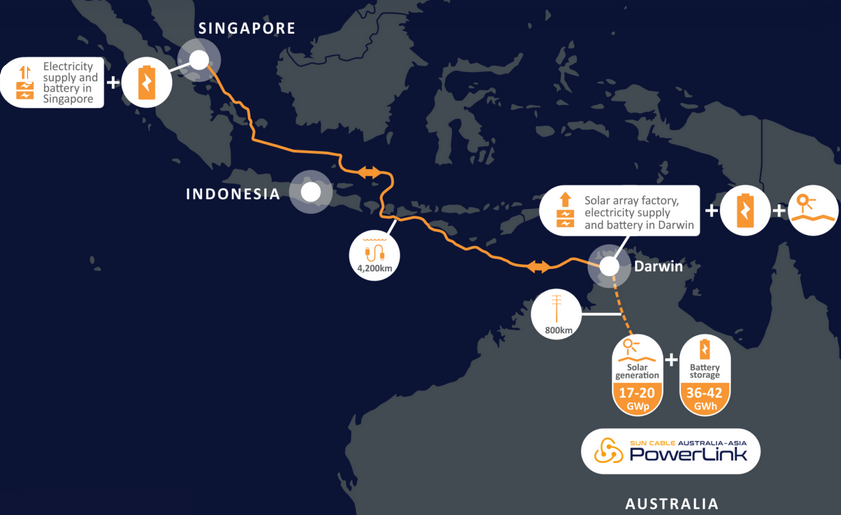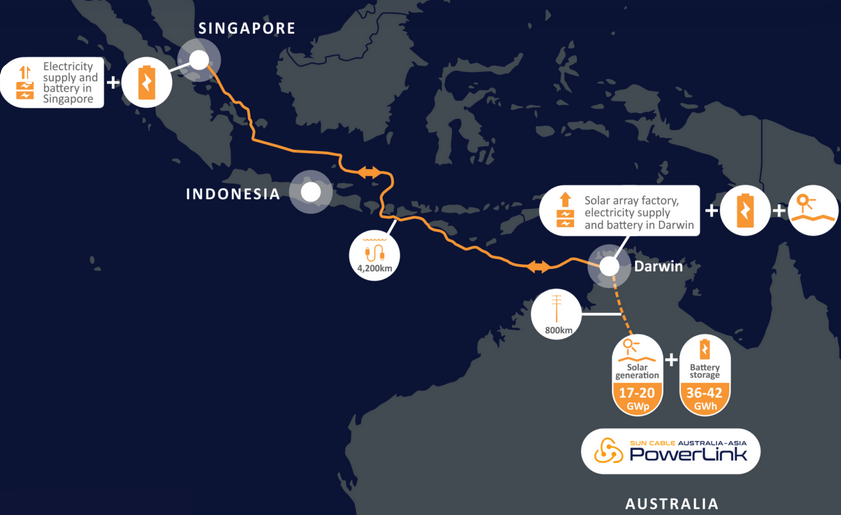 Cannon-Brookes and Andrew Forrest [Grok (Cannon-Brookes) and Squadron (Forrest) each own 25% of the Cable company] appear to have failed to reach an agreement on a fresh tranche of finance for the Australia-Asia Powerlink project. The company in other words, is sending renewable energy to Singapore via an underwater cable.
Power would be generated by constructing a 20 gigawatt (GW) solar farm and 42 gigawatt-hours (GWh) of energy storage in Australia's Northern Territory.
The conflict between Grok and Squadron was apparently sparked by the failure to meet certain project goals, which resulted in a delay in the disbursement of funding. However, reports claim that this was owing to delays in receiving a permission for the completion of underwater mapping by the Indonesian government.
"While funding proposals were provided, consensus on the future direction and funding structure of the company could not be achieved," Sun Cable said in a statement.
"Following a comprehensive technical and financial analysis, that included listening to customer feedback, Squadron Energy has concluded that Sun Cable's Australia-Asia PowerLink project is not commercially viable. Our expectation would be that one of the billionaires would buy the other out.
Reference- Reuters, Sydney Morning Herald, Clean Technica, Sun Cable website