Sun Cable, which is backed by Mike Cannon-Brookes and Twiggy Forrest, is forming alliances to create the massive Australia-Asia PowerLink (AAPowerLink). On a 12,000-hectare location in the Northern Territory, AAPL will have up to 20 gigawatt (GW) of solar and 42 gigawatt-hours (GWh) of energy storage.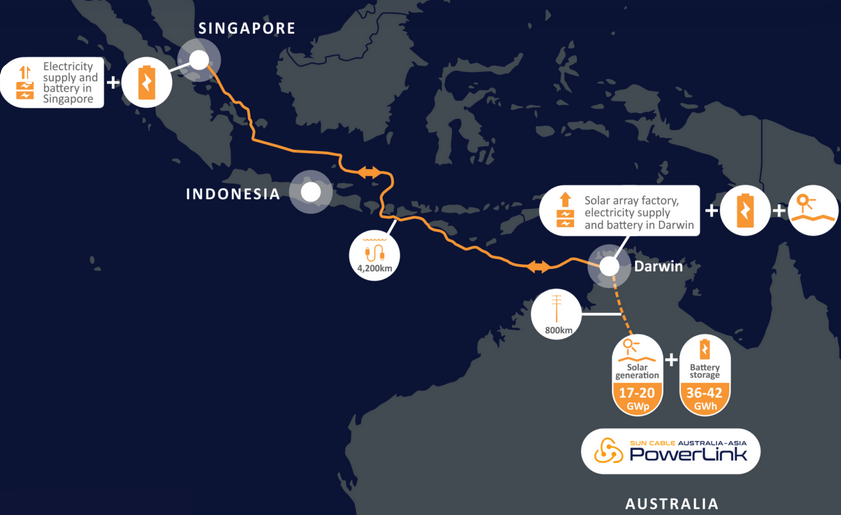 This is the Asian Green Grid Network (AGGN). A green grid will send carbon-free power generated by solar, hydro, and wind to Singapore through a cable link.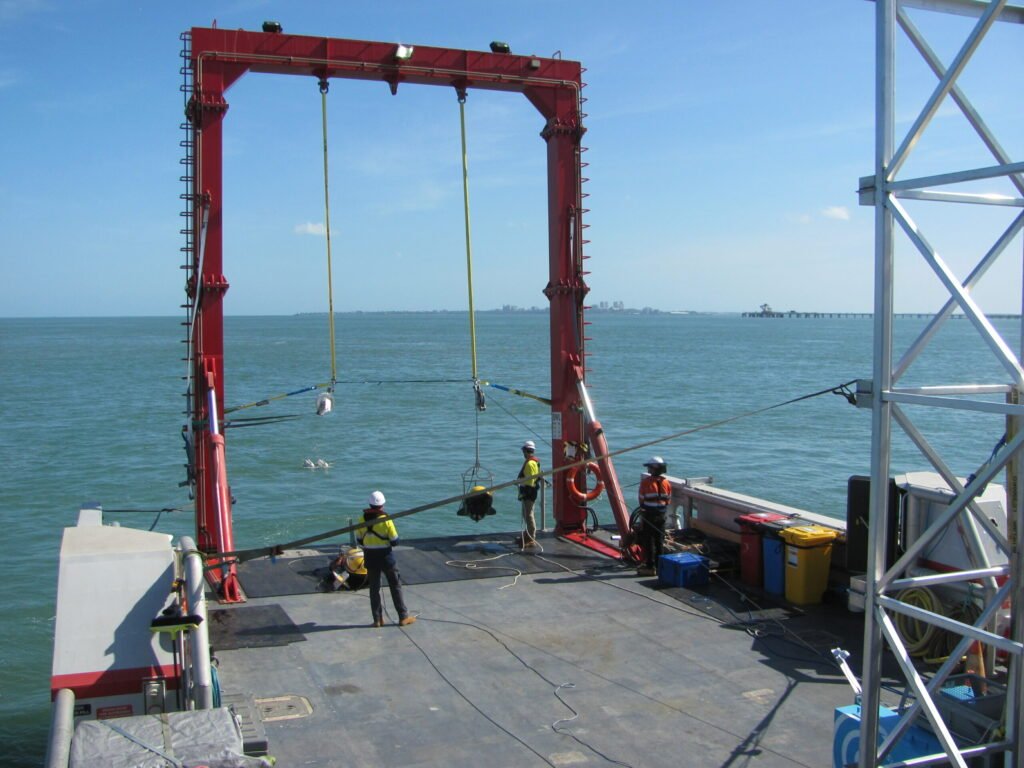 AGGN's goal is to promote regional green grids, which are carbon-free networks made up of renewable resources. According to the white paper, attaining 15% grid connectivity by 2040 will result in an estimated 3,335 TWh exchanged in Asia Pacific each year.That trading estimate translates to $760 billion (USD 493 billion) and would abate 3,070 MT of carbon dioxide every year.
There are several technological hurdles confronting the cross-border green power system that has the potential to alter Asia. Among these issues are "voltage enhancements to decrease transmission losses in high voltage direct current (HVDC) cable by identifying strategies to promote dispatch ability and energy security through high density energy storage systems."
As a result, collaborations and engagement between universities and government organizations are required.
The initial objective is to export power via cable to Singapore before expanding the system to other ASEAN countries. Construction of the world's largest renewable energy infrastructure projects is set to begin in the Northern Territory in 2024.
This is a PR Newswire Feed; fake checked and edited by Clean-Future Team