The Supplant Company is preparing to debut a distinctly low-tech product with huge potential for disruption: flour from fiber.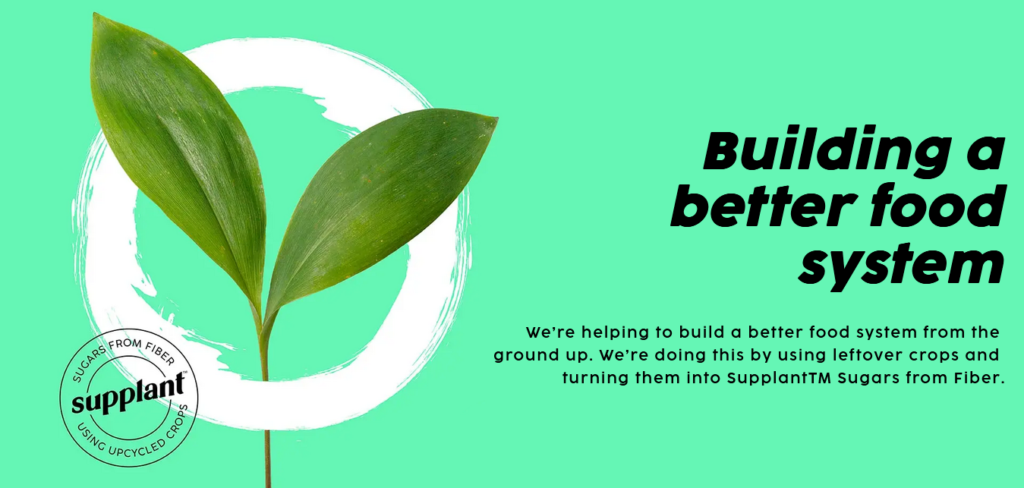 The most common type of flour is created from wheat kernels by removing the germ and grinding the starchy center. Supplant, on the other hand, makes use of natural materials that are generally overlooked, such as stems and agricultural waste such as husks and shells.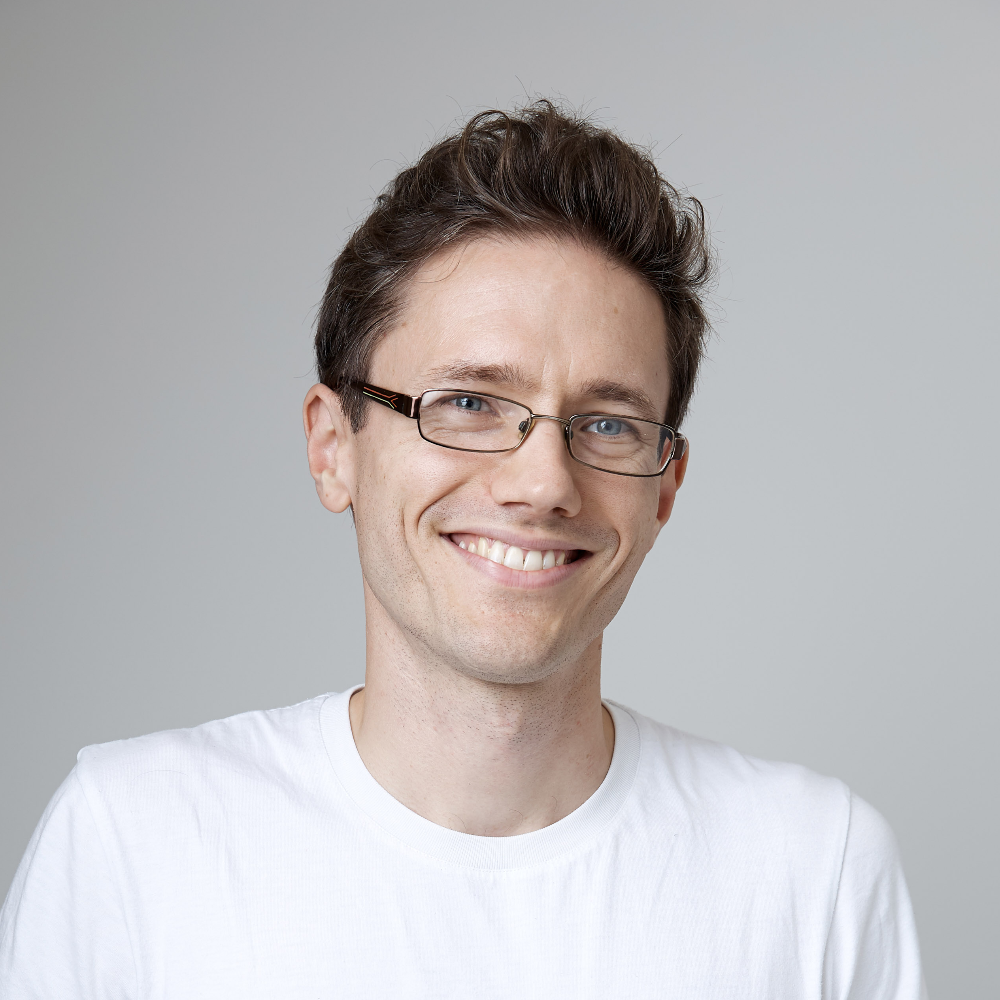 The abundant, fibrous hulls left over following oat milk production are currently the main component. However, corncobs, sugar cane stalks, and wheat bran can also be used to make flour.
"We deal with the current existing supply chain, the cheapest stuff out there," explains CEO & Founder Tom Simmons. "Plant fiber is the most plentiful resource for making anything sustainable." He founded the company while he was in the biochemistry department at Cambridge University in 2017.
In the upcycled flour space, Supplant is joined by Renewal Mill in Oakland, California, which produces dark chocolate brownie mixes, and Chicago's Hyfé Foods, which makes high-protein flour. Both rely on food manufacturing byproducts.
The flour has half the calories of refined white flour and contains fiber instead of starch. Supplant is putting the powder through trials in circumstances where wheat flour would be used; it's proved effective in practically every cooking scenario where it's been utilized, whether it's in bars, brownies, or tortillas.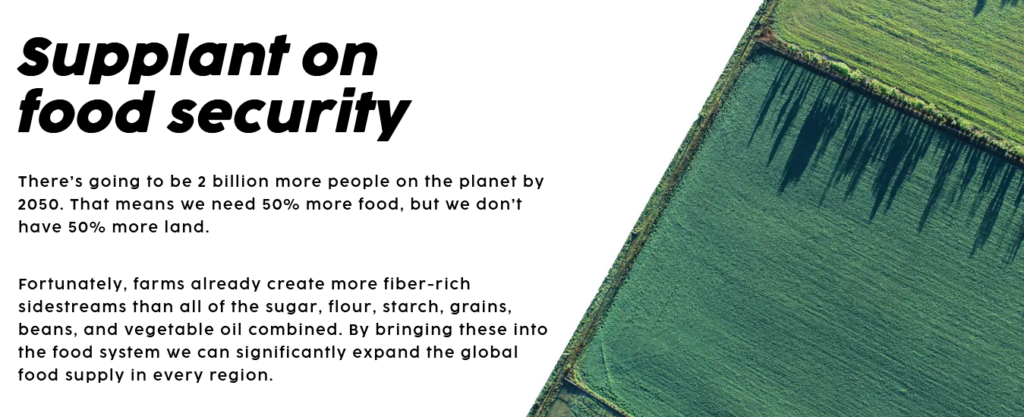 Despite having its headquarters in the United Kingdom, Supplant has chosen the Netherlands to expand its flour manufacturing. Why? Because the country is the second-largest exporter of agricultural goods by value after the United States, it is a great supply of the raw materials required by Supplant.
Supplant's flour product arrives amid ongoing wheat supply shortages, brought on in part by Russia's invasion of Ukraine (both countries are major suppliers of wheat to the world), that have led to dwindling pasta supplies in Italy. The company is fine-tuning everything and test-marketing products to launch.
Reference- Globe PR Newswire, Supplants website & PR, Fast Company, Forbes, Bloomberg