Globally, almost one-third of the world's food supply is lost or wasted — around 1.3 billion tons per year — with the majority of it decomposing in landfills emitting methane, a greenhouse gas 80 times more powerful than carbon dioxide when it first enters the sky.
One solution to these issues is to repurpose food waste and transform it into additional food. When it comes to combating climate change, it's even more effective than composting, but it's not necessarily as simple to perform at home.
Mill Industries, a recently founded firm, seeks to alter that. It emerged from stealth mode last month with a mission to provide a consumer solution to food waste.
The strategy is as follows: Mill Industries will give its members a high-tech container to deposit their leftovers in, preventing them from ending up in a landfill. Those leftovers are converted into food grinds by the bin. Members send the grounds to Mill, which turns them into poultry feed. The bin "dries, shrinks and de-stinks your kitchen scraps overnight," Mill says.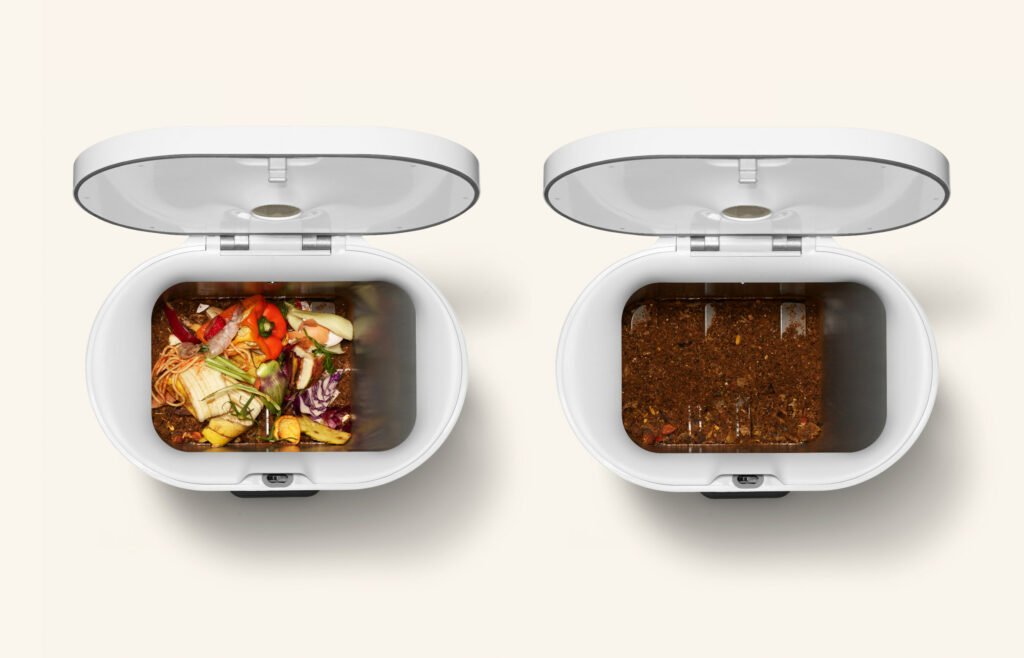 The objective is to reduce the billions of tons of greenhouse gas pollution caused by landfill garbage and crops farmed for animal feed. Members must adhere to Mill's techniques to the letter, and Mill must sign up enough individuals to make a major dent in what amounts to massive issues.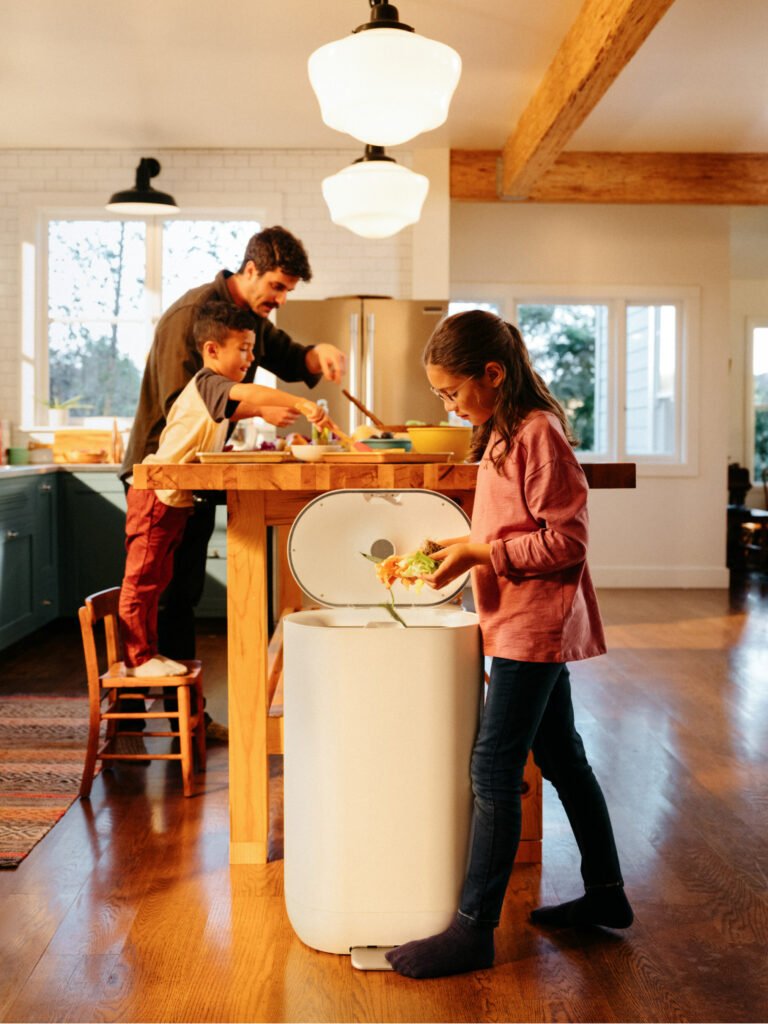 Turning food scraps into chicken feed by Mill Industries will then kind of put it right back into the food system, and so you're creating a very high-value product. The climate pollution from all of that winds up being less than the amount of pollution the scraps would have generated in a landfill and that the resulting chicken feed would have created were it made from scratch instead of trash.
Mill has secured funding from big-name backers, including Bill Gates' Breakthrough Energy Ventures, Chris Sacca's Lowercarbon Capital, Prelude Ventures, and John Doerr.
Reference- PR Newswire, Mill Industries Newsroom, The Verge, National Geographic, Forbes