Sakuu, a Silicon Valley-based revolutionary battery firm, has been attempting to bring 3D-printed solid-state batteries to market. The company on February 16 said that, since December of last year, company has successfully and regularly built 3D-printed fully functional batteries in bespoke forms and sizes in a totally dry process at its Silicon Valley battery pilot line facility. For heat management, these battery cells include patterned holes.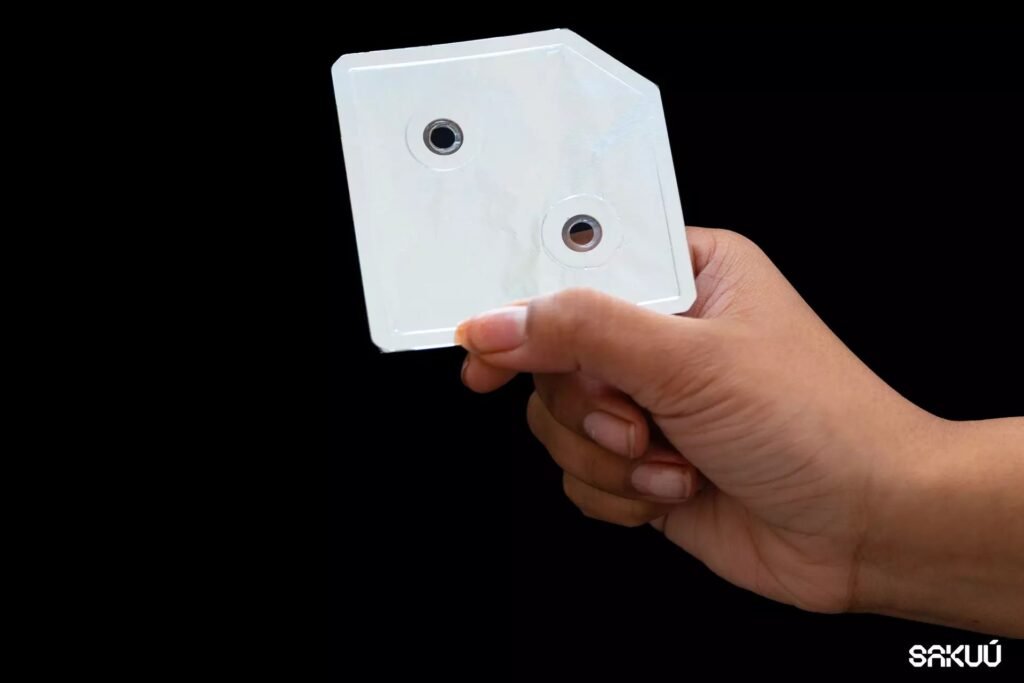 According to the company's announcement, this is a first-of-its-kind recorded manufacturing achievement and an important step toward Sakuu's planned commercial scale production of next-generation SwiftPrint batteries, including solid-state batteries, in gigafactories around the world using its Kavian platform.
Sakuu has developed a completely industrialized technique for printing batteries that use an unique multi-material, multi-layer approach in a parallel and dry process instead of the much slower layer-on-layer printing or screen printing. Both of those are wet processes that require significant energy to remove unwanted solvents and are susceptible to poor printing quality and unreliable production.
The Sakuu innovation can provide low-cost, high-speed production capabilities, as well as shape and form flexibility, while also offering batteries in core categories that are important to clients and customers alike.
Sakuu's initial printed batteries, for example, have successfully cycled at C/5 IC current rates, and the firm fully intends to attain high energy densities of 800 to 1000 Wh/L.
Sakuu's printing technique, which employs patented lithium metal battery chemistry, begins with raw material and ends with a ready-to-use patterned battery, ushering in a new era in manufacturing and energy storage.
This enables the integration of fixturing, sensors, and heat transport channels, as well as control via the patterned design, particularly when tiny sub-cell battery structures with similar patterned holes are layered for thermal management in alignment.
Sakuu claims its early efforts will focus on energy storage, with its Kavian platform being used to print a variety of next generation batteries — from lithium metal to all-solid-state — that may help lessen society's dependency on fossil fuels.
Reference- Sakuu Press Release, Interesting Engineering, Clean Technica, 3D Printing Industry, Futurism,